There's a good chance that you are in an express campaign or or in smart mode. So basically what I wanted to show you if you, in order to get back to expert mode first thing you'll see, is up at the top it'll actually say Express campaign.
So you'll know that you are actually not in the expert mode, which is what we are teaching you. So what you want to do is wherever you're at you'll probably see something up here at the very top, and what you're going to do is you're just going to hit the back button so hit the back button and you're just going to back yourself out of Here once you get to the main page where it says: what's your main advertising goal or basically until you hit the back button and you see, are you a professional marketer switch to expert mode? If you click on switch to expert mode, this is going to get you back to where system dynamics is showing you how to do a Google Ad.
So once you click on this, it will actually switch it back over and it'll appear at the the tab area. It will no longer say Express campaign, it will just say new campaign and once this is finished, switching over from Express or smart mode, then you're just going to click on search website traffic put in your landing page URL there and then now. This search campaign will show up at the top and now you'll be right back to where our screens on our training are showing you.
So I just wanted to make a quick article if you got stuck and something doesn't look correct, that's how you get back out of it.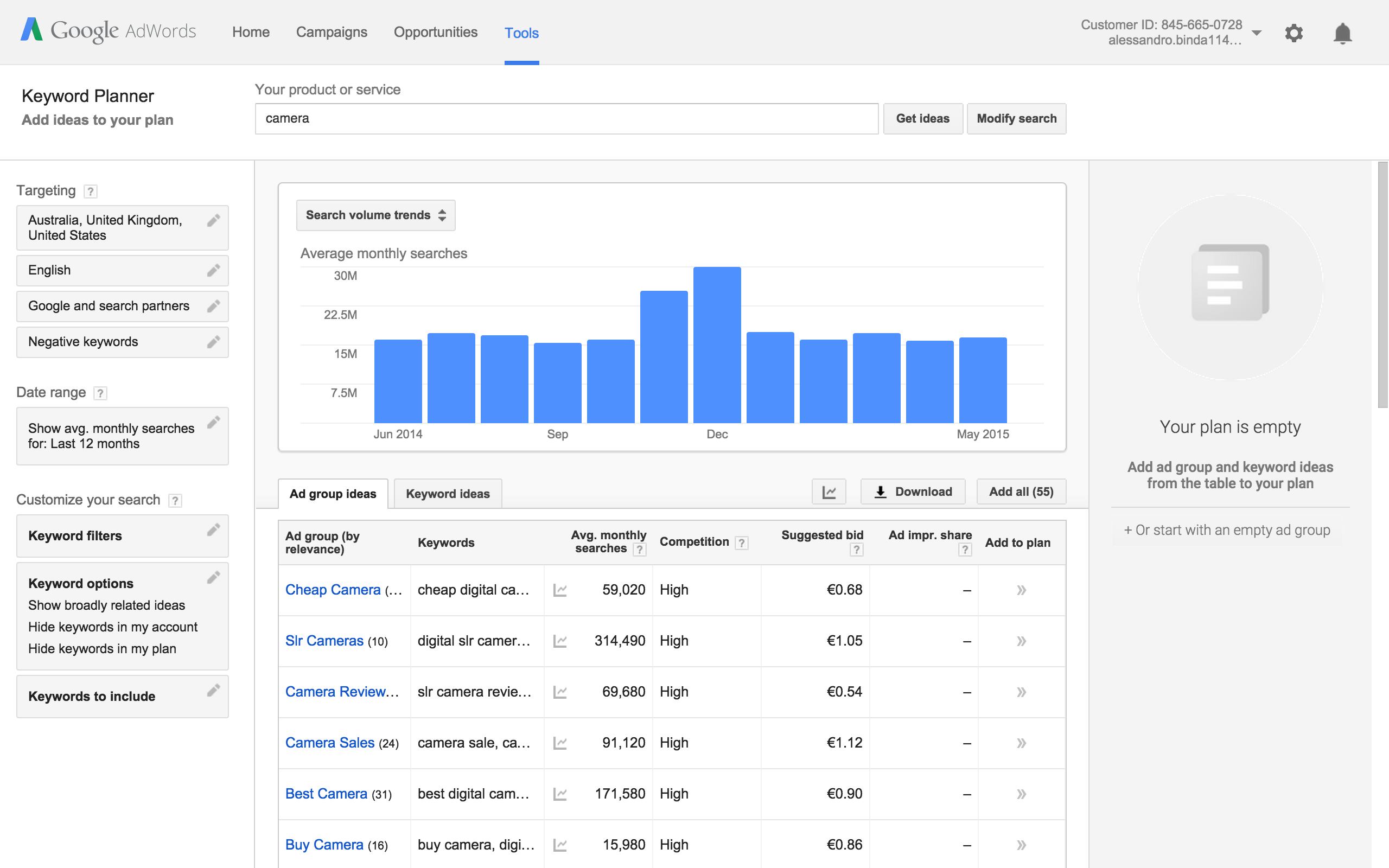 ---