I beautiful lady close us out there in this article, I'm going to share with you my three step system to help you to save your full up sales believe it or not, losing four lakh sales is so common for average closer and the worst thing is when Losing becomes so common, they end up giving up doing full of sales totally.
But do you know that you are missing out a lot of opportunities if you stop doing four lakh sales? Why? Because the clients who come to inquire about your product and services, they are already your warmth route, they're looking for someone to help them to give them the solution to their problem. And that's why they'll end on to your workshop or your landing pages or your social media blog in the hope to find a solution for themselves, but when they decide not to purchase and back off, their problem is still there and the reason why they are not Buying is because they still have concern, and all you need to do is to tackle their objection so step number one tackle their objection, really ask them: what is their concern? What is stopping them from making a purchase many times when I do follow-up sales and I contact them by phone or zoom for people who are very keen, they will tell you openly what the problems are and with the problems in hand, you can tackle the objections Step by step, step number two offer them an irresistible offer a lot of times.
The reason why your client is not making a purchase is because your offer is not irresistible enough. They do see the value in your product or services. All they need is a little push and give them the offer that it cannot resist. For example, if someone is deciding whether to sign up or not, you can give them additional bonuses, such as one for one for business partner or one for one for couple. Just to make them see the additional value that they can get if they sign up with you right now, step number three I'll be revealing this.
In my exclusive telegram blog, I can guarantee you that if you lose my step tree which is going to be shared inside this telegram blog, it can drastically help you to improve your follow up sales. Closing I will be showing you a few resources every single day to help you increase your sales charm and become a much more effective, closer, so click the button below to join my exclusive telegram, blog and start finding your sales charm.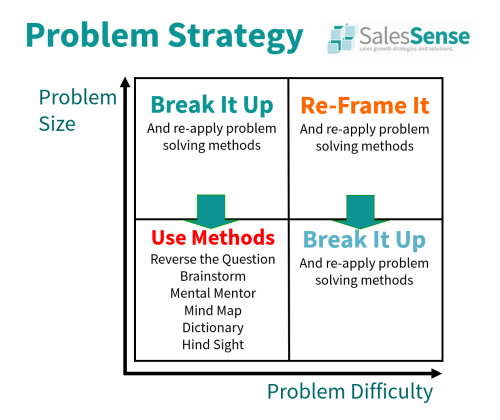 If you find this article helpful remember to give it a thumbs up and also share with people who can truly benefit from it. With that, I wish charming and the happy to your head see you in the next article bye
---
Websites help sell stuff! Do you have one?