However, before we start talking about pricing strategy, let us just list the learning goals for this article. Firstly, the goal is to establish a general understanding of the actual purpose of pricing strategy. In other words, what is pricing strategy and why do we need to know about it? Secondly, this article aims to provide you with an overview of the different available tools and theories that we, as marketers, can use when defining a price of a product or service.
In other words, how could we go about using pricing strategy? So what is the purpose of pricing strategy and what is the connection to the rest of the marketing mix? When you are asked to design the marketing mix, you need to make decisions on four or seven core elements, also known as the four of the 7ps. First of all, any issues concerning the product: this would include packaging and all other elements in connection with the products.
Secondly, a decision on price, which is what this article will address. Thirdly, you will need to decide on the choice of place through which blogs will you distribute the product or service? We will also need to make a plan of which promotional activities we will carry out in order to tell our customers about our product and encourage them to buy if we're dealing with an offering that is better described as a service or perhaps a product that includes Large elements of service, we might also want to look at the additional three piece: the people that are involved in delivering the service, the process that our customers will go through in order to receive our service and the physical evidence any visible or tangible elements that the Customer will see here point other ways experienced when receiving the service.
None of the four or the seven P's should be decided on in isolation. However, price is the P which we will focus on in this article. So what is the purpose of pricing strategy and why is it important to make sure we charge the right price? Let us imagine that we are opening up a new cafe in town. It's a French cafe serving beautiful, decorative and delicious cakes and specialties. We named the cafe the French cafe, leaving no one unsure of the type of cafe this is we have appointed an educated and experienced confectioner and he really wants to impress our guests with his high quality, cakes and desserts, but he is a confectioner, not a marketing Person and he's unsure of how to price his cakes and desserts.
So, let's help him out. There are many reasons why charging the right price matters to the success of our French cafe. Firstly, we need to ensure that the price makes sense to our chosen target group that they perceived price to correspond by the way we have positioned the cafe in their minds. If we look in the window, we can see that this cafe serves high quality, delicious French cakes and that it has a deck wall that fits.
Therefore, it would send a wrong signal if we were to charge a very low prices like offering an all-you-can-eat buffet for one euro, so charging a price that doesn't correspond with the way we have positioned. The cafe would leave our customers confused, drawing a link back to the other elements of the marketing mix. We can say that we need to make sure that our price is in line with all other elements of the marketing mix.
Secondly, we need to consider some financial circumstances about our chosen target group and we need to consider how they are likely to value our goods and services. We need to charge a price which our chosen target group is both willing and able to pay. Thirdly, when looking at our overall strategies and objectives with this product or service, in this case our cafe, we also need to make sure that the price we chose supports our goals that we have set out to achieve with this cafe.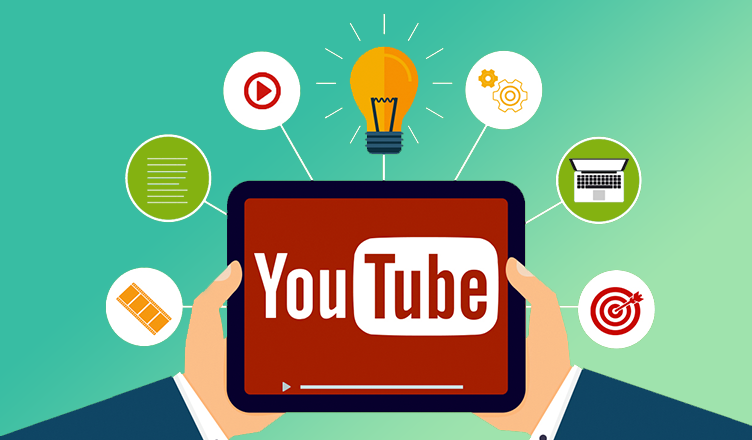 And finally, we need to ensure that we generate adequate income to cover our costs and preferably make a healthy profit either in the short term or in the long term, depending of course, on our strategy. We have now established the purpose of pricing strategy what it is and why we need it. We have established that there are many factors which we need to look at before we can decide on the best price for our product or service.
So, let's move on as marketers, we have some different tools and theories. We can use to guide us when determining the price. These will not be described in detail in this article, but let us just introduce an overview of some of the tools we could use when determining the price price elasticity can be looked at to what extent, if at all, will a price change impact the demand for Our product or service, secondly, cost oriented pricing can be used.
This is where we base our price on the different costs involved in producing and selling our products. We can also use a competitor oriented pricing. This is where we base our price on the knowledge we have about our competitors, prices and activities. Another option is the marketing oriented pricing, which involves looking in depth at how our customers value our product or service skimming or penetration strategies, is a look at the strategy behind the combination of two things, namely a high or low price level and the promotional activity level.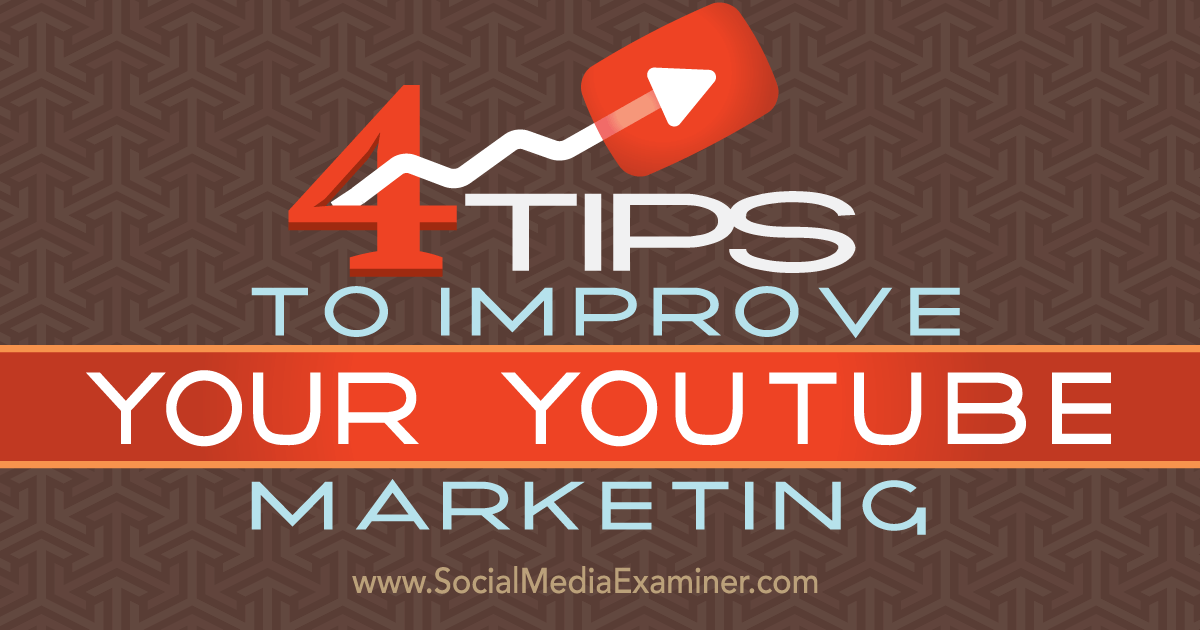 We can also consider our strategic objectives, whether we want to build fold, harvest or perhaps reposition a product has an impact on the price level we will choose. Finally, we can also look at some general market characteristics, some different conditions and pros and cons of charging a high or no price. We have now established an understanding of the purpose of pricing strategy and, lastly, we have presented an overview of the different tools and there is available to us when determining a suitable price for our product or service, to learn more about pricing strategy and how to use The different tools and theories introduced in this article – I recommend that you read chapter 13 in David Jabba and Fiona Ennis, Chadwicks principle and practice of marketing management 7th edition.
My name is Tina Wade. Thank you for reading. You
---
Click here to get 2000 4K stock videos today!