Their SEO road map guide is broken down into four parts on page SEO off page SEO. Violations and blocking on page SEO are items on your website and are within your control and include keyword, research, quality content, web site architecture. The quality of your HTML, which includes title tags and made a description two weeks ago, we published and reviewed the seven steps of keyword research and why you should consider this as the first step in building a strong foundation for your search engine.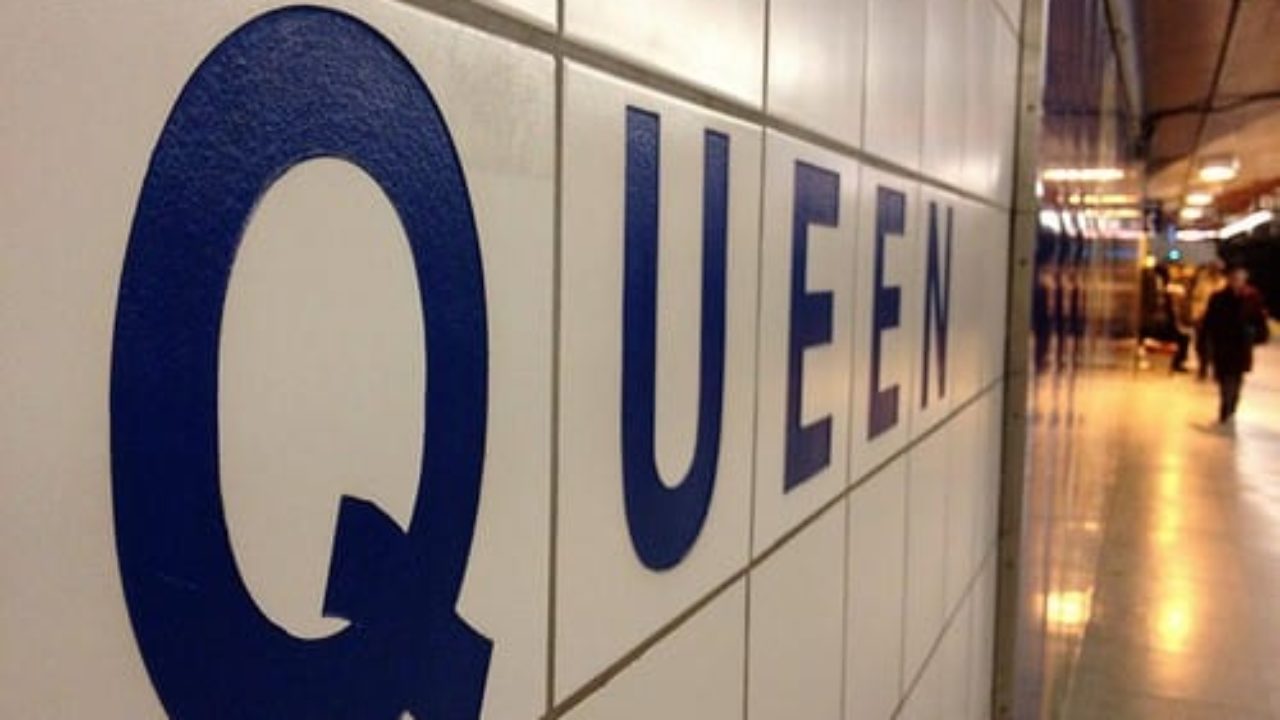 Optimization. So in this week's SEO tip of the week, we will discuss content if you've been around SEO for any length of time. I'r sure if you've heard the phrase content is king more times than you can count. But what is quality content? Quality content is relevant to your target audience engages the reader by entertaining them and for me them and enticing them to take some sort of action. So what is bad content? That content is typically thin, has very little value to you.
Users or the search engines can be auto-generated and can be keyword, stuff, be real and don't try to fool your visitors or the search engines with your content, if you're using the very thin or auto generated content fix your website, don't include doorway pages that are not An actual part of your website and write clearly in descriptively to your audience. Here's some tips are developing great content for your website and will be going into more detail in our upcoming SEO roadmap.
Article training series tap into the conversation use the power of social media. Such as Twitter, Facebook and RSS to discover new opportunities survey understand your audience intimately the keywords that they use their concerns and their pain points natural language processing. It has been shown that content that has phrases relevant to your route keyword phrase can typically rank as much as twenty percent better in the search engine result pages so consider using google eyes, which we discuss in our training series or SEO scout and write content for Your visitors and not to search engines
---