So one such tool to use is the keyword, planner and it's absolutely brilliant – to find the right words to help with my google ranking for my articles. So let's go into the google adwords account. Then you can see the address up here in the address bar here. I'll highlight that in blue and i'll click into the blue button over here to sign into my AdWords account, I'm the tool that I'm looking for it will be under tools and it's called keyword planner.
So as the screen loads there, it is tools, click on that go to keyword, planner and from here I can now type in some of the words that I think will be good for my keywords. So, let's try this option here, search for new keyword, I'll type in retro cycle, Jersey and the reason why I'm doing that, because I cell cycle jerseys – and I want to do – I want to know where the retro or vintage is more popular to use.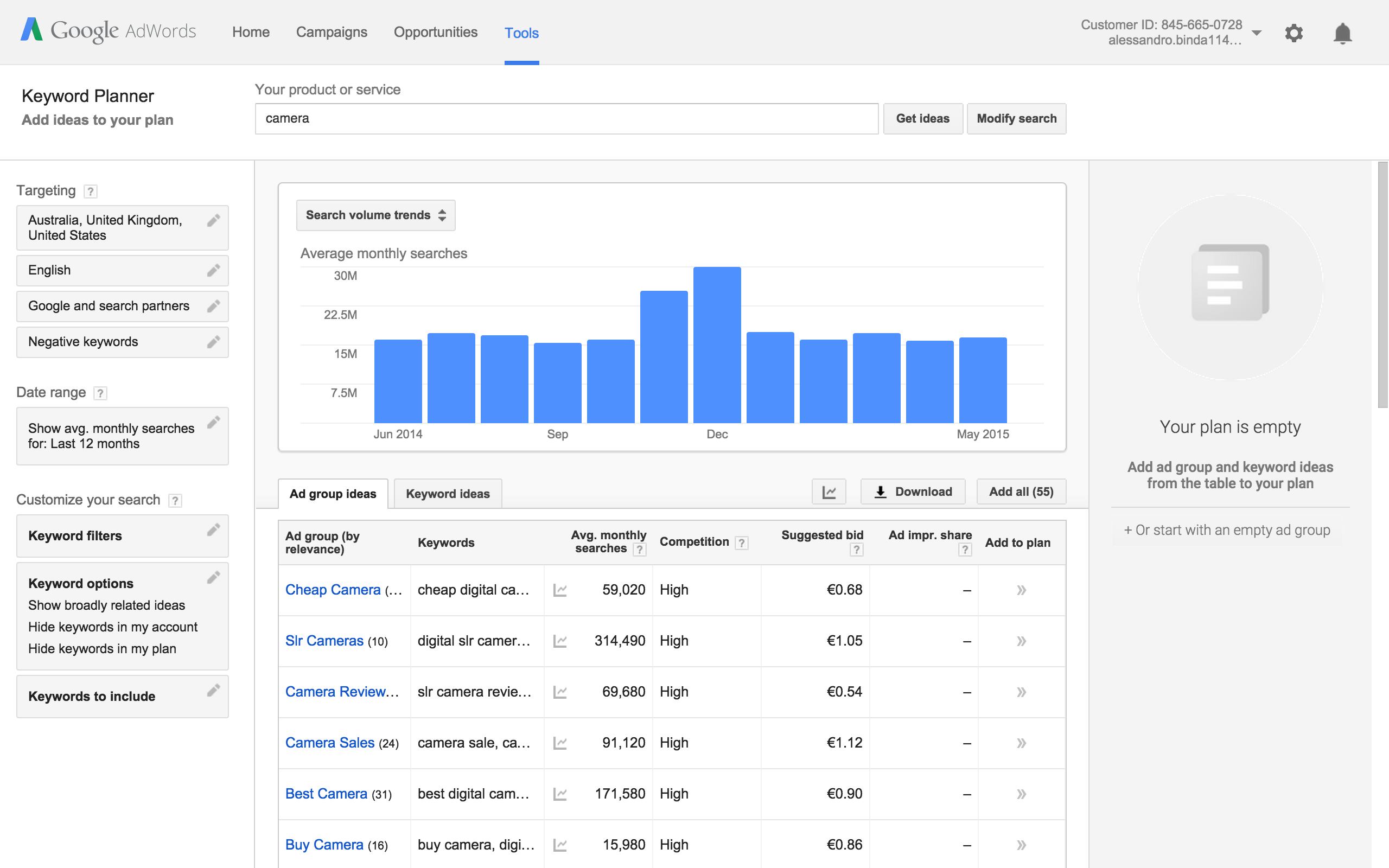 So I'm going to now click on the get ideas button and then I'm going to click on the tab, keyword, ideas and hopefully you'll see that retro actually features quite highly up here. I've got 1600 and vintage, interestingly, is not as widely used. So what I'm learning from this very brief exercise is the use of retro is more popular than the use of vintage, so that will allow me then, to determine what keywords that I can use in my article or ebay listing titles.
Very simple: it's free! It's worth doing, I hope this helps you. My name is Gareth kentish and thanks again for reading
---