I am planning in my planner alert the cheers. We are actually working on something that I have been dreading doing, because it's going to take a long time and I'm hoping it won't be too long for you guys that I can edit this thing down a little bit, we'll see how the editing goes. I'm not sure how exactly this is all going to work out, but, as many of you know, I went to an Alaskan cruise month or so we'll go a little more than a month ago and I didn't bring.
I brought my planner, but I didn't bring my planner supplies because I wasn't like 100 % sure what we were going to be doing and all that good stuff. So what I did is, I actually took my Erin Condren, like sticky notes, and so I have a bunch of little sticky notes denoting what we did and when we did it – and I was in Vancouver from June 19 and then we went back to Minneapolis on Really really late Sunday June 1st, but we didn't actually get back until the 2nd.
So my goal today is to back plan this and the rest of this. So let's get started here. I did get a bunch of these things which there's a huge mess off camera for you guys so yay. I got a bunch of these things if you guys readed my Alaska haul, like all the things I got in Alaska, I'll, throw it up in a card for you guys if you want to check it out, but I am going to be hopefully using a bunch Of these in the planner here, but I'm not sure how it's all going to work out and then I did at one of the gift shops find this washi tape.
It won't pull these out real quick and I don't think I'm going to use the Northern Lights. One, but I might use these other ones. This is like the totem, poles that say Alaska on it, and this is just like some naturey looking ones. I don't think I'm going to talk through this, because it's going to be way too long. If I like ramble on about things, let's just speed up this footage right now, all right, so I am finally done this took way too long, but I'm very happy to share with you guys all the fun things I did so.
The things I put in I'll just talk about so when I got to Vancouver, I attempted to sleep for about an hour. I, like didn't sleep overnight as a whole, long thing, if you guys want to read the vlogs if I haven't linked it up in a card already, I will do so now and I will link the vlogs down below. We also decided to go shopping afterwards, actually hold on. We had some dinner before and I think we all had like burgers.
So, let's put a little burger in there. Why not right, and then on Wednesday that was our cruise day, so we've gotten the cruise and then we unpacked also the Minnesota planner events planner buying out the Minnesota planner event summer event went on sale that day so Jodi over at life's organized chaos bought my Ticket for me, so I paid her for that next day we were at sea, we played some bingo, there was also a lumberjack in the area and he did a little demonstration on the ship and let me put in a little, you know thing, you know what I mean we went to an art auction.
The only reason we went is because it was free champagne that, like by the way it wasn't that good, but whatever it was free and then I'm late into that evening. My mom and I went and got a manicure. The next day we were at the Inside Passage in Alaska and Ketchikan, and then I used this washi tape. It's a crafting tape. It's like more, like a paper tape. So I'm not sure I don't know if I'm going to put this up in my shop as samples cuz, it would get like very warped if that makes sense.
So I'm not sure about that and then we went to the totem Brite State Park. I used a little Alaska sticker, we also went to the lumberjack show and then we were at Ketchikan. After that we went on sea. Then we woke up in Juneau. We went to the rainforest garden, the Mendenhall Glacier, which I have a really pretty sticker from also we went to the State Museum and on the we went to a comedy, show the next day we were in Skagway Alaska.
We went on the White Pass Railroad and then we actually went into Canada for a little while and then after that we went into the red onion. We also went to Liars ville and had a salmon bake and gold panning later on. In that afternoon we went and got some ice cream, and then we were at sea and then the next week on Monday we were at sea. We did some laundry. Actually, my mom and aunt did laundry. I didn't do any of the laundry I was attempting to sleep because of the snoring issue.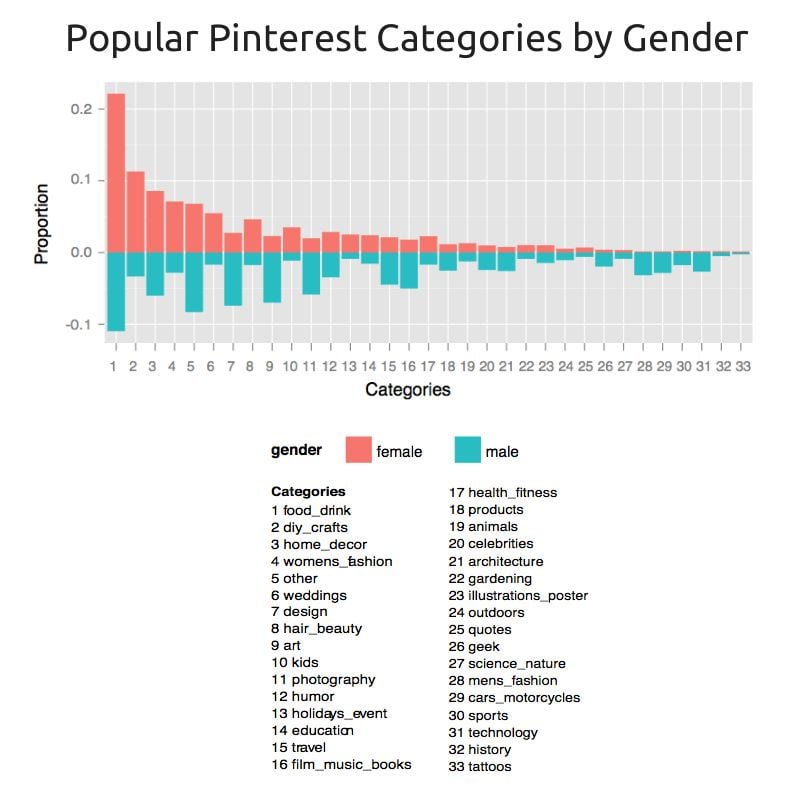 We were in Glacier Bay, so I got a lot of really great photos. Then I did some editing because we were at sea. I also participated in a fashion show and we got some like more formal photos taken that you would kind of see in the vlogs if you readed the vlogs, and then there was a musical on the on the ship and it was called encore. The next day. We were at sea, I did a little ship tour for my vlog.
I just put this little Alaska sticker green because I thought it was cute. We went to bingo and then we had a packing party and the next morning we woke up in Anchorage. We took a train ride over to Talca Tina and then we also spent some time there and then we ended up in a mount mckinley princess Wilderness Lodge the next day. We were still in the Mount McKinley princess wilderness lodge, we went on a hike and then we went to the Denali princess wilderness lodge after that I tried to upload there, but the internet was not strong enough, so I just wrote an upload failed.
The next morning we woke up in Denali Alaska. Again we went on an amazing national park tour that was probably one of my favorite things that we did on land. It was absolutely amazing, after that we had lunch, and then my favorite mama reads comments. My mom's Q & A posted that day, so, if you guys, are interested in reading the favorite mama Q & A, I will link it up in a card for you guys and it was really sweet.
The comments that you guys had for her and she responded back to a lot of you guys there. We also went to a local place, called the bake that night and then the next day we traveled to Fairbanks, and we went on this riverboat tour and there was like a 40 degree below experience where you just went in a meat locker and like stood in There, for a minute it was kind of cool. It was actually that bad me being from Minnesota.
It was like, oh that's kind of refreshing, and then we had an extensively loud dinner. It was pretty horrible, but whatever we got to put it in the planner, you know, and then we had a packing party. Then we traveled to of Fairbanks or sorry we were already in Fairbanks. Sorry, I'm getting my Awards mixed up. Today we did a little traveling downtown. We went to this visitor center and I actually put this Northern Lights washi in there, because we readed a like little show about the Northern Lights, which is really cool.
My mom and I went to a cemetery cuz. That's like her favorite thing to do in the world. I put this cute little Alaska sticker in there and then we took an airport shuttle and we went back to Minneapolis. I did not do anything over here. Cuz, that's just a whole long thing, but anyway that is going to be it for me today. I will link all the sources of all the stickers that I used the like stickers that I got on my vacation.
I won't be able to source because I'm not sure where they're from but any planner stickers that I used, I will link down below as well as the writing utensils that I used as well hope you guys enjoyed the article sorry if it was kind of long. I'm going to try to clip this up and make it not super long for you guys, but if you like this article make sure to give it a thumbs up feel free to subscribe, and I will see you all in the next one bye guys.
Well folks. It's time to kick it old-school.
---