I'm ogle T V, so stay tuned. Alright! Welcome back! So I am sticking with the theme about blogging because it's an amazing tool. It's amazing content, marketing strategy and it'll get you a lot of results. If you know how to do it right, there's actually a particular way that you format your blog posts in order to get the most amount of traffic that turns into prospects.
That turns into leads that turns into sales, but right now I want to talk about how do you actually make money with your blog? Well, first of all, when I say blog, I mean website nowadays they're interchangeable. Back in the day, a blog was just a one-page journal that people just talked about what was on their mind. Nowadays, it's a full-blown website that has a home page. It has an about me page that talks about you, because it's branded to you.
It has a contact me page, it has products and service page and of course it has your blog page. So when I say blog, I mean website for some reason. I want to sing that when I say blog so anyways, so I just wanted to make that distinction when you're branding you it's not just the one blog role that you just have all of your blog's. It's that fully-blown designed by you or in my business. I help people Brandon and design their blogs their websites, but it's branded to you.
That's the whole idea. It makes you the authority in your niche alright. So how do you make money with your blog? Well, there's all kinds of ways, but the main ways that I'm going to talk about. First, that you don't really want to do. That's using little Google Adsense ads on your blogs on your websites and I'm sure, you've seen them before they. Sometimes they pop up and you can't X out of them or they they're kind of ugly, and you can tell that they don't fit with the within the theme of your blog.
Those kind of ads don't work as much as they used to back in the day. The fact of the matter is, you need to have a lot, and I mean a lot of traffic to really make any money with those kinds of ads. Why? Because, usually it's just a couple of cents to a couple of dollars per click. You might be sometimes you've got a pay-per-click, it's just not as effective as it once was. The better way is using affiliate marketing products, affiliate marketing products, jvzoo clickbank.
Those are some of the standard industry standards out there on when it comes to online marketing. You want to pick products that fit with the your brand, with your blog theme, what is it that you're selling? Are you health and wellness? Well, there's all kinds of affiliate products for health and wellness. Sometimes it's better to have a well. Let me just say your company products: if it's health and wellness, you can use your company products to sell on your website, but affiliate products are really really really really work and a lot of times you can get affiliate products where you're making from thirty to fifty Percent Commission's on what you sell so stay away from the ads the Google Adsense or whatever.
Sometimes you have to create an account when you're doing keyword, research and you need to have access to the Google Keyword planner, but that's as far as it should go. I wouldn't put those things on your website: they really don't. They really don't do anything to make you any kind of real money. Even like amazon has affiliate programs where you can sell Amazon products. You can do that. But, like I said, affiliate products is the way to go now.
If you want to know what I use, I use up affiliate products that offer a hundred percent commission. So I can make a hundred percent of the dollar value of the product. So I use a marketing system for all of that for not just building my websites but getting all the training I need and making some extra affiliate money. If you want to find out about that, go ahead and click the link below it'll tell you all about it, and so that's it.
Thank you so much for joining me. I hope you got a little information if you liked this article, don't forget to subscribe to my youtube blog and say a little something nice on bumm it box below all right. Thanks again for joining me I'll, see you next time bye for now.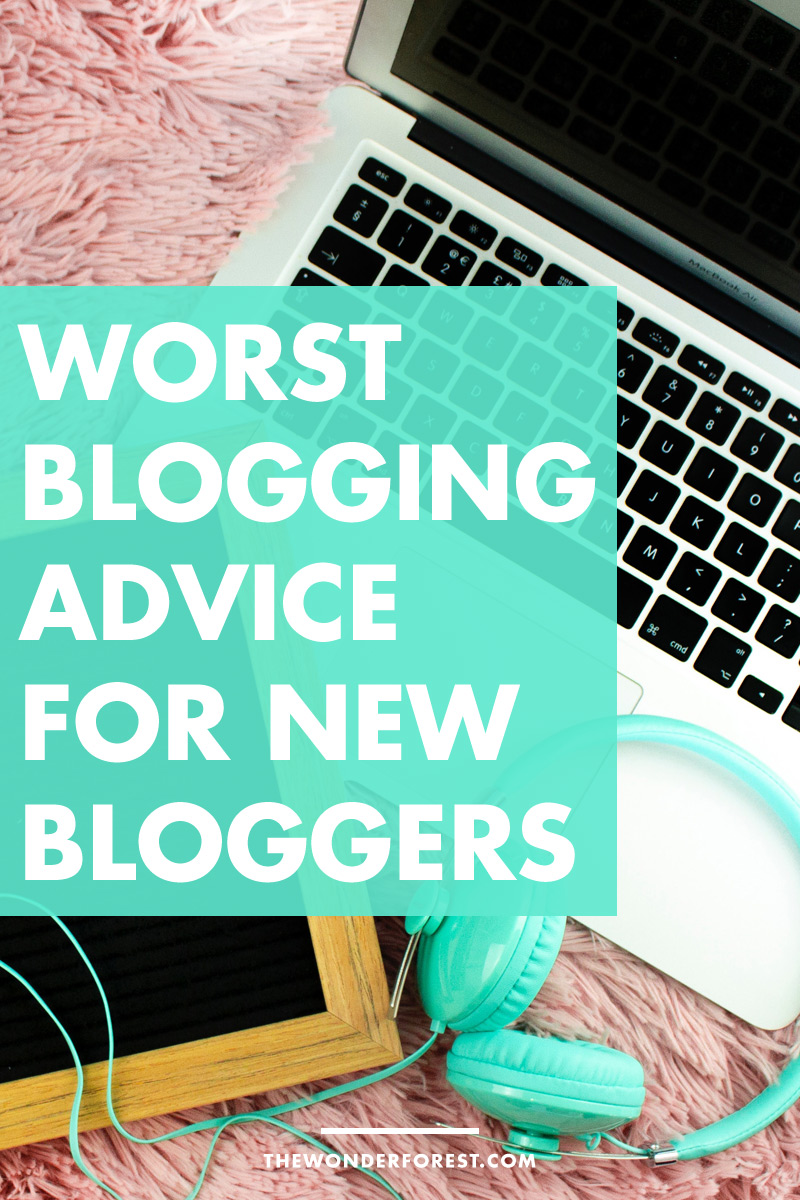 ---
Content is King! Bloggers are the best! Add more content to your digital world!