I will show you how to add structured data markup for the name address and phone number on the local business website. Here's, for example, the world hold that US it's a coffee shop in Chicago. So first you must add. Site-Wide in the footer, the name, the address and the phone number once it's done go and google and type google structured data markup helper first result copy the URL paste.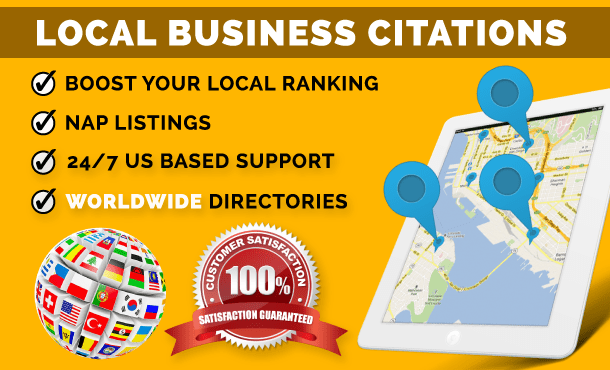 It here, select local businesses and start tagging scroll down and select your data. So the address the city, the state postal code, telephone name and another man that we feel that Google's asking is to add an image. So, let's select who there the logo as the image click create HTML. So what we are, what we have here on the right is highlighted in yellow is the markup data code that we just generated.
So this is a comment, as you can see, we can in your it. But what you have to do is scroll down and look at the new yellow, highlighted code that you have to add in your footer file in the backend and once it's done and it's pushed to your server to verify. If it has been correctly done simply go on Google and type Google structured data testing tool here place your URL and you will be able to run tests and see if your structured data had been correctly implemented.
Hope guys it was helpful and let me know if you have any question:
---