Let me start by asking you: are you not getting enough plays on your soundcloud songs? If, yes, let me show you how you can get 1 million plays click. The SoundCloud plays boost to start. Once you hear click boost first, you will be required to provide your SoundCloud link, make sure you copy and paste it here. I already have my SoundCloud ready now. I will copy the link and paste it to the required section to copy the SoundCloud link address.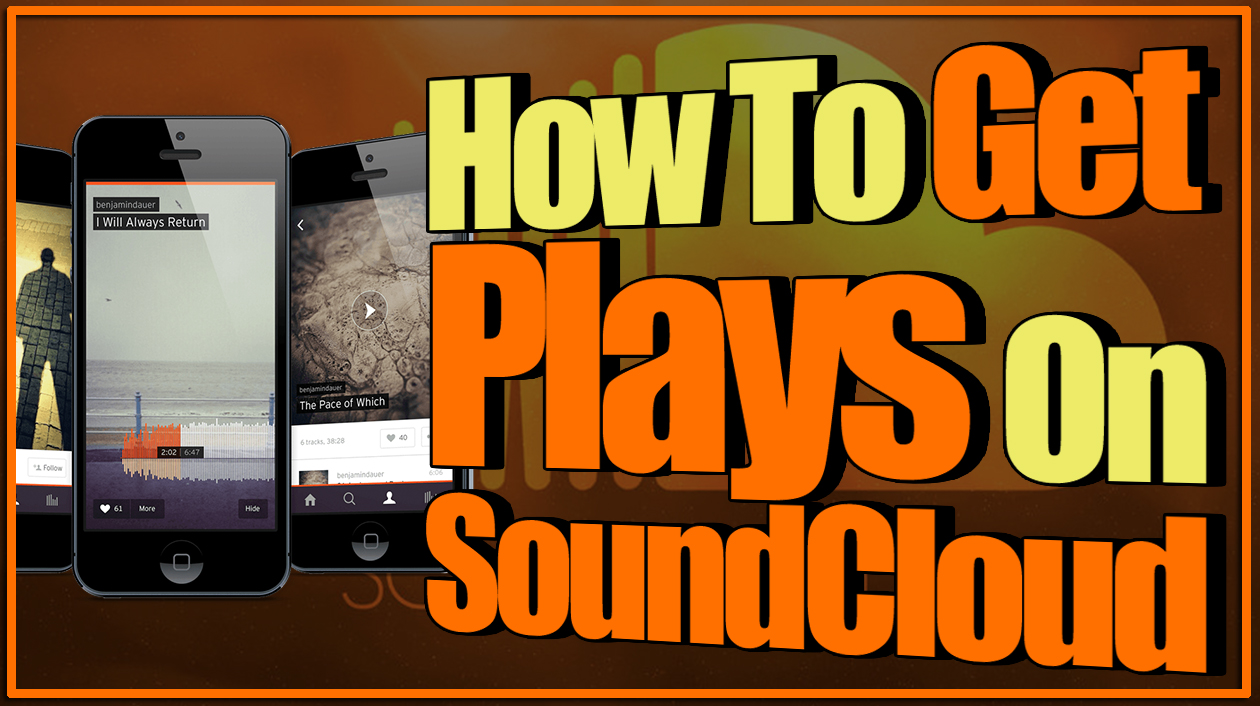 Go to the Uniform Resource locator or what we call the URL highlight and right-click your mouse to copy go back to CSM and paste the link address after pasting click. Next to go and select the number of plays. You need here, click the plus sign to expand. Now choose: how many plays you want in your song? You can choose half a million 1 million or 2 million. I will choose 1 million when you done submit as usual.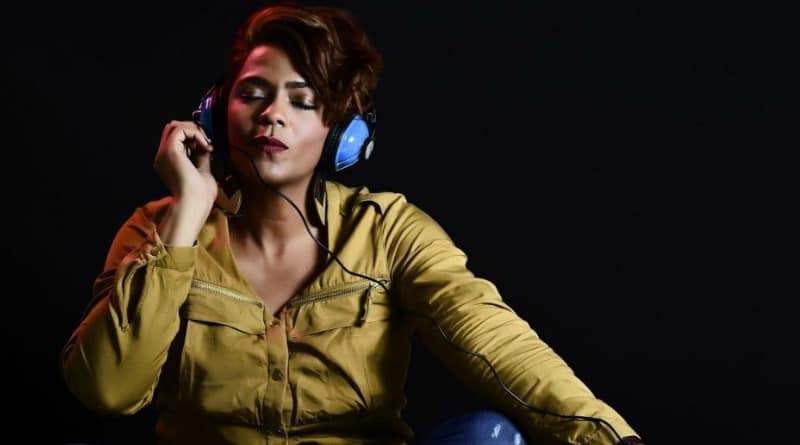 The CS music website is compatible with both devices, a mobile and desktop. Are you an independent artist, tired of managing everything yourself? Why don't you join the visible artist program as an artist we'll help you get your music ready for your fans by distributing your music to 100 of digital stores, build a web page plus email, submitter radios, and also manage to a social media account for a price Of 790 rams a year to join, read the article on how to register the visible artists program find the link below.
For now. I Lily signing out, see you in the next tutorial.
---
---