This helps your customers find your business online by ensuring you're listed on the websites they expect you to be on and that the information on those listings are accurate. The last thing you want is for a potential customer to visit your listing and call the wrong phone number.
You could lose a customer. Accurate and consistent listings. Also, give you better search engine optimization or SEO, meaning more potential customers will be able to find you in local searches. Before beginning work on your listings ensure that the correct contact information is under the listing information click the pencil in the top right to review your business's information and make any necessary changes, click edit listing sources to take a look at the sources.
You're monitoring. Do these all apply to your business? The sources are pre-selected based on the business category entered and the country remove any unwanted sources and select those that are relevant to your business. Now, let's take a look at updating your listings. Beside each listing, you'll find one of three icons. A green checkmark means that your site is listed on the source and is accurate.
A yellow triangle with an explanation mark indicates that your business is listed but contains inaccurate information. Meanwhile, a red X means your business is not listed on that source to update a missing or inaccurate listing click show details from here. There are a few actions you can take. If you would like to gain some more knowledge around the listing, you can select view to see the listing on the actual source.
If the listing has errors – and you would like to make changes – click Edit to make the necessary changes directly on the website, each site uses a unique means of updating listings, follow their instructions closely. You may need to provide an email address or set up an account claiming your listings may also be an option. This is where a phone text or mail verification method is used to link your listing with your account.
This way, you will have full admin access to that listing. If the listing is not yours simply select, not mine, and that listing will be removed from the list if a listing is marked as found with errors, but you are comfortable with how the listing appears select, ignore errors by selecting ignore errors. You are telling the software that you are ok with the variation in the contact information, keep in mind that the information can still be changed on the source to become consistent with the data you have entered in the software.
However, if the listing information is changed on the source after you select ignore errors, the system will not pull in the changes on that source. Therefore use this button with caution. The ultimate goal is to perfect the consistency of your online listings. You can track your business's progress using the listing score, which analyzes your business's listing presents and accuracy for all relevant listings once you've reached 100 %.
The goal should be to maintain it keep checking back in the listings tab to ensure your business's listing stay up-to-date. The listing tab also ties into other sections of the software. For example, once review sites have been found either accurate or with possible errors. Reviews on those sites will appear in the reviews. Tab also, one social sites have been found again either accurate or with errors.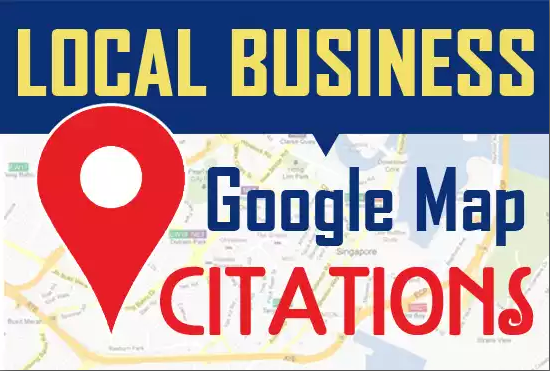 Those social sites will be utilized within the social and competition tabs. Therefore, it is very important to ensure these listings are relevant prior to accessing the rest of the software. Once you have perfected your listings, head over to the other citation sub tab. Citations are all of the websites that display your business's phone number. In addition to listings, citations also help you to ensure consistent branding and accurate contact information, so customers can find and connect with your business.
They are key in search marketing, optimization as well. Google considers these factors number of citations, accuracy and consistency of data in citations authority of websites where citations appear amount of user-generated content on citations, velocity of user-generated content generation. Therefore, it is important to monitor how your business is being mentioned. Online click through the citations to see how your information is being used.
You can then go to the statistics sub tab to see the historical progress of your businesses. Citation found over time influence this graph by creating your own citations on a multitude of websites similar to listings you'll want to continuously work on refining the presence and accuracy of your information found online
---