Today, I am in my hotel room in Phoenix Arizona, just finished the retreat just coming off. The retreat had an amazing time, and today I want to talk a few minutes about promotion, branding and advertising, and that's something that we went through a lot of on this retreat like SEO like how to promote yourself right how to brand yourself how to advertise yourself In 2019, how to get leads, how to get customers all of those things are things that we went through high level deep dive, all of it for several days.
So one of the things that you need to know when you're reading insurance agent training today alive is we talked about one thing: everyone always talks about how everything I wear just about is branded. I'm telling you, if you're not doing this, if you're not branding yourself right, number one and if you're not always wearing and promoting your brand, then what are you doing now? I'm not talking about just always throw it in people's faces right, the hey! I sell insurance house Hill insurance, hey, I sell insurance right, I'm not always throwing in people's faces.
Hey I trained agent say I trained agent, say I trained agents right or hey, I'm market for agents or hey. We build sites for agents right or hey. You know we generate leads for agents right or hey. I coach, insurance agents we're not always or hey. We threw a conference for agents, we're not always putting that out there and throw it in people's face. So you guys see me do it through article. You see me do it through swag right even on my Apple, read a CA logo, all of it right.
So you guys see me, but also through Instagram stories. Facebook stories random articles right, personal page, I'm not always throwing in people's faces that hey you need to buy stuff from me. I am focused on educating and providing value. It's one of the things that we talked about at this retreat. This weekend pay attention now. This is good people do business with people that educate them, who educates you better than anyone else.
The insurance industry and a lot of you do business with us, because we focus on educating you and bringing value to you. Instead of I'm going to shift to give you a little little better lighting here, instead of simply just always preaching, instead of always selling, instead of always pitching instead of telling you'd always buy stuff from me. Instead, I'm telling you the content approach, the marketing approach for 2019 and Beyond is a value first approach, and, if you're not doing that with the branding of yourself, with with the with with all your social media, with everything that you do, you need to be.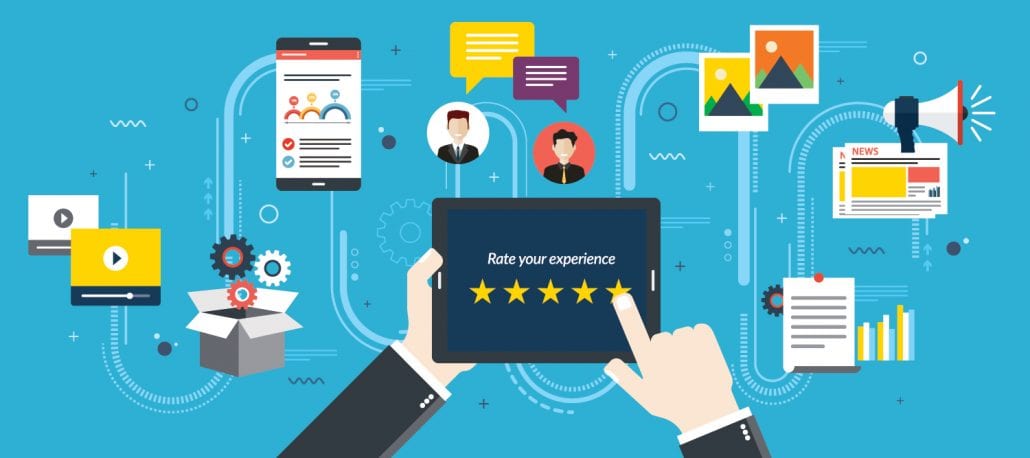 It's a value, first approach: it's an educate, first approach and it's a sell last right. It's it's all about! Nowadays, it's all about how much can I give away for free so that when someone thinks about that topic, they think about me. Most people are backwards like the old way we talk about this a lot at the retreat. The old way is hey, keep everything close to the chest. Don't tell anybody your secrets, don't think about everything.
Don't tell everybody too much right. That's the old way: the new way is hey. Here's all that I'm going to provide for free like we do. These shows constantly in articles constantly everything we do. We see how much we can give away and in turn I give so much value so much content that a couple things happen and you can do the same thing in your business and we talk about this a lot at the retreat and if you missed it, I'm telling you I get another one in June you got to be there see, that's a soft sell in the middle of providing value and that's okay.
The way you got to approach this today is how much can I give away right? Am I putting emphasis on educating people along the way? Do I provide and bring enough value so that they care and when they think of the services I offer? Will they think of me now they'll only think of you, if you're educating them in the right way and providing more value than anyone else in your space, like I feel like, and that's why we had life insurance agents, Medicare agency owners, P & C agency owners Carriers etc, pay to be on a retreat with us, because we provide the most value from a content and training perspective as much as anybody in the industry.
I give away so much stuff for free because I enjoy it, and I understand that marketing in 2019 that that's part of it and because of those things, guess what the first in educates them is the person that they think of that they think about training them To think about, buying leads from they think about doing business with. So are you putting the right structures in place? This is insurance agent training.
This is live training on the spot. Are you right now thinking about educating, first, providing value and giving away as much as you can for free? If you look at the course of the 1,200 articles that we've put out to the general public to the insurance world over the last three and a half years, no one else has done that. Find me someone. That's provided more free content to insurance agents, agency owners, IMO's carriers call centers etc than we do.
But when you that's, why you? But that's how you need to think? What do you think about growing your business when you think about when you think about putting your message out there to the world so that when they think about something you have to offer, they think of you think about that approach? How how can you give away so much content, so much value and so consistently, then, when they think about life insurance, Medicare, joining an agency right, recruiting, building a call center right when they think about buying home and auto insurance car insurance when they think about you Know purchasing an annuity when they think about in testing when they think about you, know: ni UL, whatever college funding college planning in any of it when they think about any of these things, who do they think about? Who do you think about who comes to mind? First, when you think about when you think about Medicare and selling Medicare supplements, who comes to your mind first well, what are they doing so that they come to your mind first, and how can you also do those exact same things that they are but better more Value spend more money, pump it out more and do it more consistently so that when someone thinks about Medicare's subtly Medicare supplements, they don't think about them.
They think about you. So today I want I want you. I want this to be a thought-provoking episode of insurance agent training that gets you thinking about. How do you advertise market brand and promote in 2019 so that later on, in the later on in 2019, 2020, 2021, 2020 to 2023, 2030, 2040, 2050, even 2060? They think of you right so that that's the message for today hope you receive it. Well hope you have an incredible rest of it hope you have a dominating week think about the things that you can do to be top of mind and help a lot of people, and the first way is to get around people that inspire you.
That motivates you that challenge you, that you can learn from pay to learn the things that you need to know. That's one big takeaway, big secret. I that I put out to the world all the time, because I paid to learn the things that I needed to know to scale my business. That's why this retreat! That's why the five people that paid to be on this retreat took away so much value. They were blown away so think about how you can implement this in your business right now and forever, so that you dominate your niche of this industry for many years to come.
Thanks for reading interest into training, I hope you have an incredibly an awesome day. We'll see you tomorrow for phone phenom appreciate you guys,
Hire a professional to manage your website! Find out how much it costs in the video below.