Com followers, my name is ty Kilgore. Today, I'm going to be answering the question: how do I rank and local search or how do I rank in maps? Local SEO has been something that's really taken off in the last year to year and a half and the search engines are putting more emphasis on the users to fill out the information than ever before. So I'm going to talk about five different things that you can do to rank in local SEO.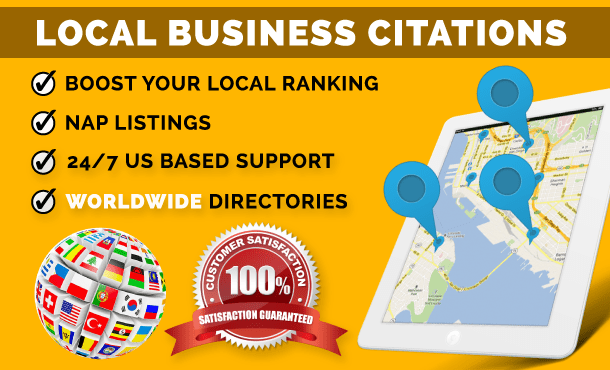 The first thing is that you want to make sure that if you want to show up for localized terms that you have a business address and a phone number that is local, so, for instance, if I were wanting to show up for a term in Lawrenceville Georgia, I would need to make sure that my business was located in larval Georgia and that I also had a phone number. That was local point number two is that you want to build out citations.
One of the main things that you want to build out is there's many different popular citation sites out there, such as Yelp citysearch, yellow book insider pages superpages. The list goes on so essentially what you want to do is make sure that you have all of those local citations built out, and you have all the correct information listed there. The third thing that you want to do is you want to claim your local business on Google Places are being an owner, verified listing will rank higher than a non owner verified listing.
So it's important that you claim that listing and you fill out the proper information on google or bing and they send you the information to input so that you own that page. The fourth bullet point that I would talk about is link building. You want to link bills pacifically to those local listing on google or being so that you have different things that are pointing back to that actual page. The fifth thing that I'll talk about is also very important is actually getting reviews.
We live in an age where everybody wants to find out what everyone else thought about a product or service, and no more is that important than in local search. So if you have customers that are satisfied and that actually enjoy your product, encourage them to go online. Fill out a review about their experience, that will also help people that come to your site to learn more about what other people think.
Hopefully, these five things will help you in your local SEO, search
---