So I received the planner in the mail and it's a box, I'm just going to slide it out. I've already been looking at it and going through it and and learning what it's all about. Just briefly about the psychic planner sidekick planner has been designed after careful research on topics such as neuroscience spiritualism, the law of attraction, human behavior, habit, formation, goal-setting success and self-development experimented and tested through trial and error.
We discovered the best goal-setting method to bring clarity and happiness in your life, and then it lists what this planner is supposed to do. For you, including this happiness, improve time management, increased productivity helps to achieve goals, reduces stress, improves mental health, helps to reflect records. Memories clears the mind and reduces screen time. This planner is actually full of a lot of information on goal-setting and creating the life that you want, but let's go ahead and get into it.
As far as the aesthetics of the planner, it comes in, two colors comes in the black with the red band and it comes in red with a gray band. So I chose the black and let's go ahead and dive in it. Has this sidekick embossing on the cover? I don't know if there is any relation to the movie sidekick, but that looks familiar okay, so just going inside go on the first page, you can go ahead and personalize it.
Then it has quote. We are what we repeatedly do. Excellence, then, is not an act but a habit, Aristotle, and then we get into the Welcome message and then it talks about the community. There is an online community. There is also downloadable content that you can check out. Then it gets into talking about goals. This planner is extremely goal-oriented. It acts really as somewhat of a cross between a planner and a journal.
So a lot of what you would put in here is journaling, not necessarily plans. It does have monthly pages its undated. So you can use it anytime, it's a 91 day planner. So that's three months, thirteen weeks and then it goes and it explains what to do on each type of page. So it gives you ideas of what you can do for the month wing and it has this place down at the bottom. For short term goals for health wealth love happiness has note sections.
Then we move on to the how-to guide for the weekly sprints and there is a lot of information packed into the weekly sections of this planner, and this is the how-to for the daily section. So you have a how-to for your monthly, a how-to for your weekly and a how-to for your daily, and then it goes into talking about your life vision. So this this planner is deep. Okay, almost just before I even got to the actual planner pages.
It almost made me feel like I need to pull out a separate notebook to write down some of these things and work out some of these. These things in my mind, before I actually even put them into this planner. So this is the beginning. It's a vision! Area, I would probably use this as actually a vision board and put images here instead of just writing here, put images that would inspire the vision that I have for each one of these areas of my life or health love, wealth happiness.
Then it goes on to talking about setting rituals what you do in the morning which evening what you're doing, though, on the weekends and it talks about the importance of having rituals and routines in your daily life, like, I said lots of information just for everyday life. It's kind of like a little bit life coaching in a way, then it talks about goals. It talks about SMART goals, rewarding yourself action steps all those things.
This is an area where I am challenged. I have I'm not good at setting goals, and I think it probably would be more helpful to talk about how you set goals as well as how to achieve your goals. So for me getting to the SMART goals. Part of it is difficult when I have an issue with setting the goal in the first place, but that could just be me so this planner gives you space for multiple goals. You can include your wise process goals, action steps, your rewards, notes, ideas in mind maps and it has space for one two three goals.
Then it moves into the monthly spreads again. These are undated. The blocks are a little small, but that's to be expected in a planner this size. It also has goals for the month or health. Wealth, love happiness, room for notes tests. You can fill in your motivation and of course, the month in the year, and you have three months of that then another quote: you don't have to be great to start, but you have to start to be great Zig Ziglar.
Then it moves on into the weeks. You have 13 weeks, and this is how each week runs. This is basically the introduction of your week. It prepares you for the week. It gives you space to write down the three things that you're excited for a weekly challenge, any upcoming projects, main tasks, and it also has a habit tracker for the week. Then it moves into the daily pages and it's a day on two pages, but it has a space for the day in the day.
Then it has the morning ritual and affirmation, today's focus, mind and body, and today's big three, so you can fill in the three main goals for the day. Any other tasks it even has bullet journal type key at the bottom that you can use for your checkboxes on other tasks, and it also has on the second page as a place for schedule. So you can time your schedule for any time of the day that you need.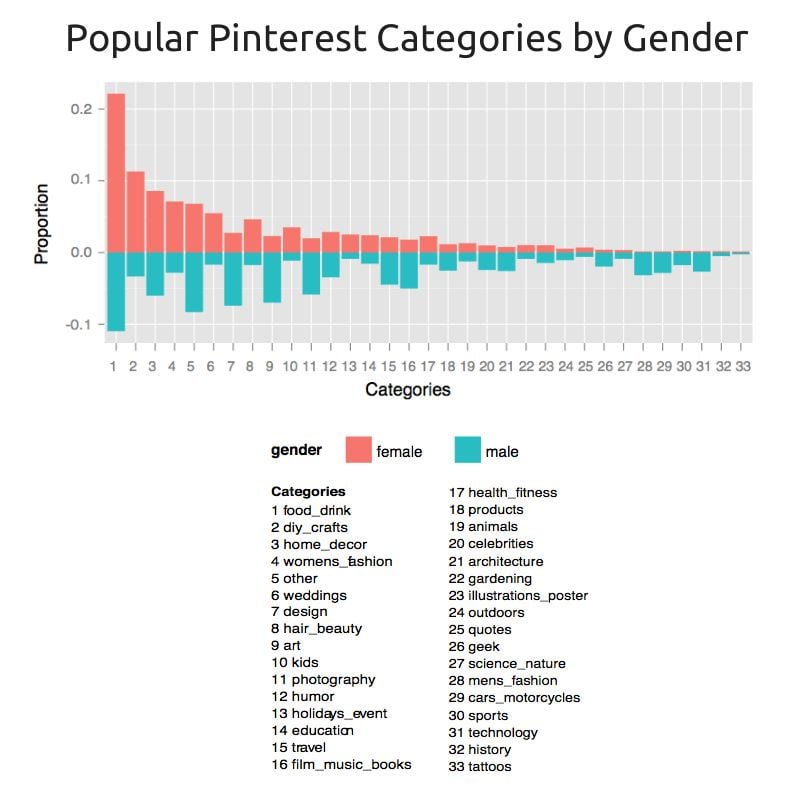 It has plenty of room for notes, today's achievements, what you're grateful for and my big dream. This is a lot as far as daily planning, but if you are focused on achieving certain goals, I think this is good to keep you on track to keep you in that mindset to keep you on course. It continues with that way through the week. So you have seven days then, at the end of the week we come here to the weekly recap last week's achievements and you can list those out in those four areas of health, wealth, love and happiness and review your weekly challenge list ways that you can improve And again more room for notes and it says, review your wrinkles regularly to stay motivated and then the week's repeat again you get 13 weeks, so you would have dailies for all of those weeks.
So it's pretty good size and plenty of room. We have another quote. We do not learn from experience we learn from reflecting on experience, John Dewey. Then it goes into the goals again what it was. What was the outcome, what went right and why? What went wrong and why notes and future actions and that's in reference to the three goals that you set at the beginning, then it goes on to the things that changed in the last 13 and how you score those changes.
Then we move on to just the notes and the backup of the planner and you have a pocket in the back, and that is it for this planner my thoughts, I think it's very good again if you are striving towards particular goals and you're having trouble staying On track as a planner, I'm not sure that it's really a planner. I feel like it's more of a journal or more of a life coach. Really it does have some aspects of planning, but they are not the main focus.
The main focus is setting goals aesthetically. I'm not a fan of really dark header areas, that's just a personal preference, a design preference. I like my pages to be more light and airy, and not so harsh, and that probably is because of my need to decorate them. So it really has nothing to do with how the planner would function. So, if you're working towards a particular goal or a set of goals, this would be a great tool and keeping you on track and it does have the two bookmarks.
It has a black one and a red one. Here is very nice quality again it is journal style. So this is what it looks like. So, if you're interested in this planner, I will leave the information in the description box below. If you have any questions or comments, please leave them below. Thanks for reading and I'll talk to you later bye, you
---