These are both scheduling platforms, where you can schedule your posts ahead of time, maybe do all of them in one day for the month for the week, however, you want to do it and then not have to worry about posting. You still want to go back and check for engagement, but you don't have to worry about coming up with all these ideas constantly.
You could take one day really plan it out, post them, schedule them and then move on and not have to keep thinking about it. I think in online businesses the affiliate marketing online marketing digital marketing, all these different things – that's one of the hardest things to do is to schedule your time and not feel like you're all over the place. So there's lots of tools out there to help you, and these are definitely two really good tools.
Yesterday I talked about five six different schedulers and in the end I told you that today I would compare HootSuite with buffer, because these two are pretty affordable. They're really good for beginners and I'm going to give credit to Ben Beck. I did Google and found his article where he compared ten key factors, but today I'm only going to compare five. I tried to take the five factors that you might be looking at.
As a beginner, every platform gets more complicated and starts looking at things and sometimes as a beginner. All those things become daunting. So I wanted to just look at the five that you probably would be most interested in as a beginner. So let's go ahead and get started. The first thing I want to do is give a quick overview. This is what the platform looks like on. Hootsuite HootSuite according to Ben, has a platform that is clunky.
It feels old compared to some of the new tools that are coming out. You know how Apple always has all the cool apps and just that real, clean, modern look. This one HootSuite still has more of a Microsoft. Look if that makes sense. So, even though it still has great features the functionality and all that the look of it is not as modern, if you, I guess, is the best way to say it. So this one also runs $ 29.
99 per month. It does have a free feature. You can so, I think, sign up for 30 days free and then you can still use it for free. If you don't want some of the features, I did not get into that. What features you get at what price I just compared. Some of the five different features that I have listed here today, here's buffer buffer. As you can see, it has a very first impression, really quick. It's very clean, very easy to use interface kind of like a um easy to do for dummies right, but it just lacks some of the luster and the robust tools that HootSuite has and we'll go into that in a moment.
So you have to be careful just because something looks easy and is easy it you have to look at what are the tools that I'm looking for it and does it do what I need things like HootSuite when I talk about the robust features, HootSuite out ways: Buffer with its scheduling, content, recommendation and reporting – and it has analytics so all those things are not with buffer. So if you look at an analytics and really trying to dig deep, then you will pay more and you will have those features with HootSuite.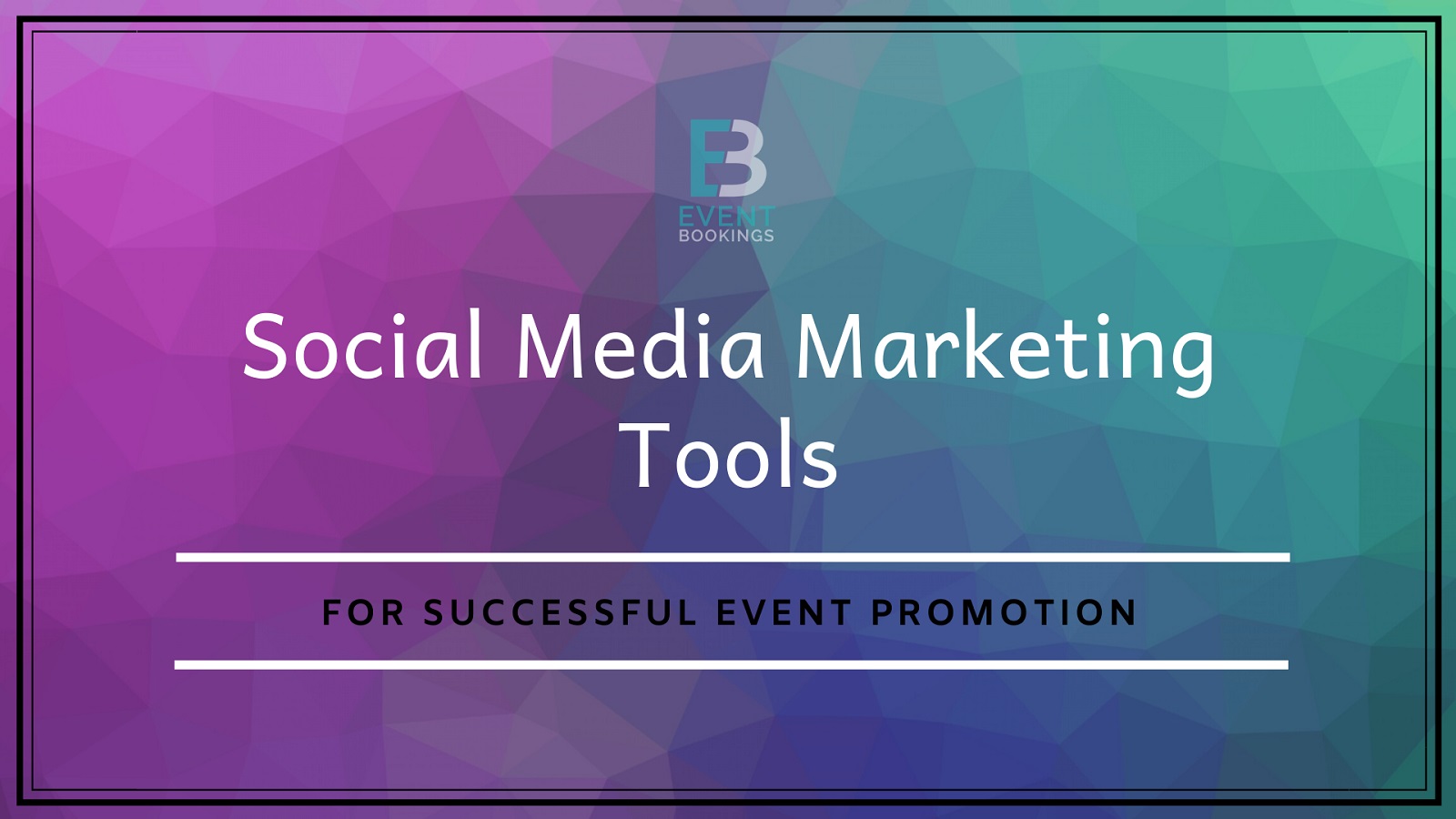 Alright, let's go ahead and start breaking them down. I had five different features and the first one was who has the widest coverage on social media accounts buffer? As you can see, you can post on five different accounts. As of the time of my comparison here, it may do more, obviously, depending on when you look at this, but Twitter, Facebook, Linkedin, app.Net and Google, I'm sure you're, probably most concerned with the top three now look at who's suite.
Not only do you have those, but you, if you're a blogger and you'd like to use WordPress Foursquare. Those are definitely things that you want to use for HootSuite. It also goes into tumblr, blogger, Instagram, Google+, so objects more. There were others that it listed and I just stopped listing them, but HootSuite definitely allows you to post on more platforms so think about the platforms that you're, using or even the ones you're going to use in the future.
I try to even as a new marketer, sometimes in the beginning, when I first started, I was always going for okay, which one's easier, but then I found myself switching to another platform when I started doing more in wanting more and that can be a pain. So now my philosophy is, if I'm in this and I'm going to make you know this a career out of this and make this my job. Then I want to have the best tools in the get-go and that way I don't have to keep changing around.
That's just my philosophy, so again, both of them will allow you to start for free. They have free programs, but you have to look and see what that entails. All right. Let's look at another feature which one is easier to use buffer is simple with a cleaner. Looking layout, okay HootSuite is easy to use. It just doesn't have the same look, so it really is a preference of. Do you like Apple or Microsoft, is kind of what I get from this buffers more of your Apple product.
Hootsuite is more of your Microsoft product. All right, let's look at the next one scheduled posting. Obviously, if you're looking at these different tools, which one's going to post my or schedule my post more conveniently buffer, you can schedule your posts, but it is again not as robust as HootSuite the person that wrote. This article gave a score to these different things and HootSuite. By far it was raved about it has very powerful scheduling functionality.
Definitely hands-down wins in this area. So if posting is important to you, then you definitely want to go with HootSuite and and, like you just saw on the previous slide. Hootsuite also had more platforms that you could schedule, and so, if that's the main reason you're using this, that might be the one that you might choose ad hoc posting now. What is that ad hoc posting is when, let's say, you've got everything scheduled for a month and then all of a sudden you decide.
I want to schedule something today, even though I've scheduled out for a month, that's called ad-hoc posting. Were you kind of on the go posting? Is that a better way of saying it, but both of them use a chrome plug-in that helps you do that? But buffer is super super easy. You use the plug-in and buffer will even say: hey here's a great place to put that and it kinda puts it there for you. If you use HootSuite, you have to go in and say here's where I want to add it in now.
If you don't do a lot of that, a lot of on the go posting then HootSuite is your go-to platform. But if you find yourself constantly posting on the go, then you might want to stick with buffer. Alright, let's look at one more feature: what about content library buffer does not allow you to keep that much content on their platform. It's not as large, doesn't give you as much space as HootSuite. So if you're, a small company you're, just starting out buffer, will be great for you.
If you are planning on getting big or you already are medium-sized to large, then you probably want to go with HootSuite now. Another thing that HootSuite will do. It will allow you to tag your content, so if you want to search it and sort it you can do it and it also lets you view usage statistics where buffer does not so again, how involved do you want to get with your posting? You may be doing this not for a business, but just because you like to post and you'd like to engage with friends and community, or maybe you're just posting, to encourage a group of people and it's not that important buffer, probably would be the best platform for You so you just got to compare the pros and cons of each and figure out, which is best for you.
Now I'm going to go over verbally if you're, looking HootSuite in these five areas was better with supporting more networks, we showed you that you can use more platforms with HootSuite. Hootsuite is also better for scheduling functionality, and it also has a larger storage platform. So, if you're, really looking at running scheduling a lot of things on lots of different platforms, it sounds like HootSuite would be, for you.
Buffer is very easy to use. If you're looking for simplicity and if you'd like to schedule on-the-go that one is better. So I kind of divided the five features that way you can go back and see which each of them does but figure it out. You know which platforms best for you, according to Ben in his article, both of them were good platforms, but you have to decide which one is best for you just give me if you don't mind giving me a thumbs up.
If this was helpful, give me some feedback, if there's more things like this, that you're looking for I'd be more than happy to review it and make a article for you. Don't forget to subscribe to my blog and check out my links below if you're looking at affiliate marketing. That is what I do. I do have some links below. There is definitely an affiliate marketing bootcamp below that is free, that you can check it out and see.
If that's for you, alright, thanks for reading today and again, I hope this was helpful. Give me a thumbs up if it was
---