Let's quickly look at some of the typical problems faced by digital marketers. If you are a digital marketer, you will agree that when you launch a campaign across digital media, you have a very little idea about who reades your ads or clicks on them.
So if you have a click-through rate of 1 %, it also means that 99 % of the remaining audience has decided not to click on your ads, for reasons known only to them. This leads to high cost per acquisition and subsequently huge amounts of marketing losses for brands, for example, the other day I posted one of my properties for sale on a website that aggregates real estate properties and from that day onwards the same site started.
Displaying me ads on Facebook for buying my own property, poor quality leads is the greatest cause of rift between the sales and marketing teams. You may be launching a digital campaign to reach out to adult working females, but may end up getting leads from students. If there's anything that annoys people more than seeing 50 display ads per day from one company, it is seeing the same ads after they have made a purchase.
Maybe somewhere else most of the consumers are fed up with irrelevant content. I see foreign language ads on Facebook when I travel and get ads for categories that I don't shop. In recently when I was surfing for some old hindi songs, I was shown an ad for a food supplement that is used only for women. So friends, there are numerous other marketing problems that you may be dealing with. However, with the help of artificial intelligence, you think of overcoming those problems and increasing the productivity of your marketing Spence.
The first use of AI in marketing is in improving your targeting using machine learning. You can reach out to the right audience at the right time and location today. Ai systems such as IBM's Watson and Microsoft, Azure can comb through vast reams of data such as email, clicks, interests, age, location, web sites, visited shopping habits and comments, and conversations on social media customized algorithms are created, which automatically gives close to this audience and then suggests The most relevant audience for displaying your ads.
These insights can be used to create incredibly accurate, 360-degree profiles of existing and future customers. Ensuring that you only target consumers who already have the propensity to buy from you chat BOTS can be used for a variety of purposes. In marketing it can be used to get excellent quality leads chat, BOTS are hosted, live on web sites and powered by a virtual agent engine. Natural language, processing or NLP, which can be lumped in with artificial intelligence, allows a chat, bot application to understand human speech or text messages, including discerning intent.
The chat bot is programmed to understand and respond to online queries and requests. Chat. Bots can also collect pre-sales documents from prospects and gather hot leads in the simplest application. A sentiment analyzer will tell you. If the opinion exists by people about your brand or product is positive, negative or neutral. Did you know that you can customize a chat bot conversation to help the chat? Bots respond to a user sentiment? This technique delivers a smarter and more human-like artificial intelligence which can respond as per the emotions.
People show in a written chat, conversation UX experts and developers can also use this tool and find out what products and features are missing, the mark by analyzing negative emotions and product reviews, depending upon which machine learning model one uses. The efficiency of the analysis varies from 90 to 95 %, for example. Deep forest decision tree model based on neural networks is the latest machine learning model and claims to have the highest accuracy in sentiment analysis.
The fourth use of AI is in predictive analytics. The basic principle on which it works is that a customized system is set up which collects and cleans data, identifies different patterns and predicts the occurrences of unknown future events. During campaigns, you can improve the quality of your leads through predictive analytics with predictive lead scoring. An algorithm is created, considering different information such as lead field and behavioral data, social information, demographics, etc.
From there, the lead scoring algorithm then comes up with a formula that will automatically bucket your leads so that you can easily identify the most qualified ones. This will help you get much higher conversion rates and reduce your cost of client acquisition. Predictive analytics is also used for customer segmentation and sending customized messages to each segment as per their behavioral traits.
So friends, if you found this information useful, do share this short article on for users of AI in digital marketing, with your friends in the marketing fraternity. Thanks a lot for reading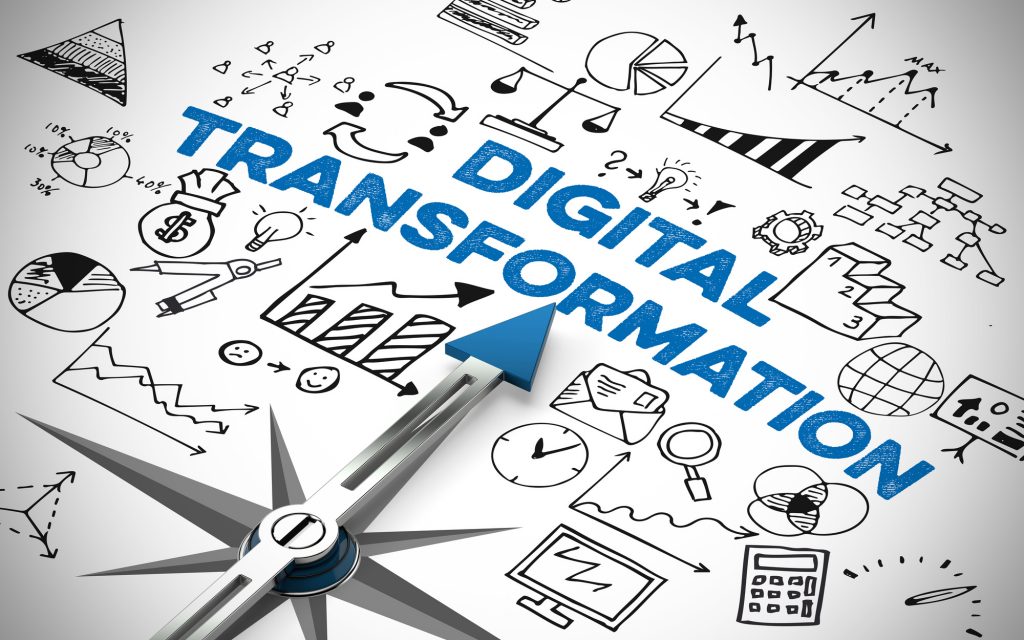 ---