I have with me Miranda Patton, a Civil Engineer, turned Business Development Director Miranda have had an interesting career to date. I Want to ask you what has been the biggest shift or career jump for you in Your progression so for me I would say the biggest shift has been from being a Designer and project manager and then moving into a marketing and business Development role in engineering I felt very comfortable.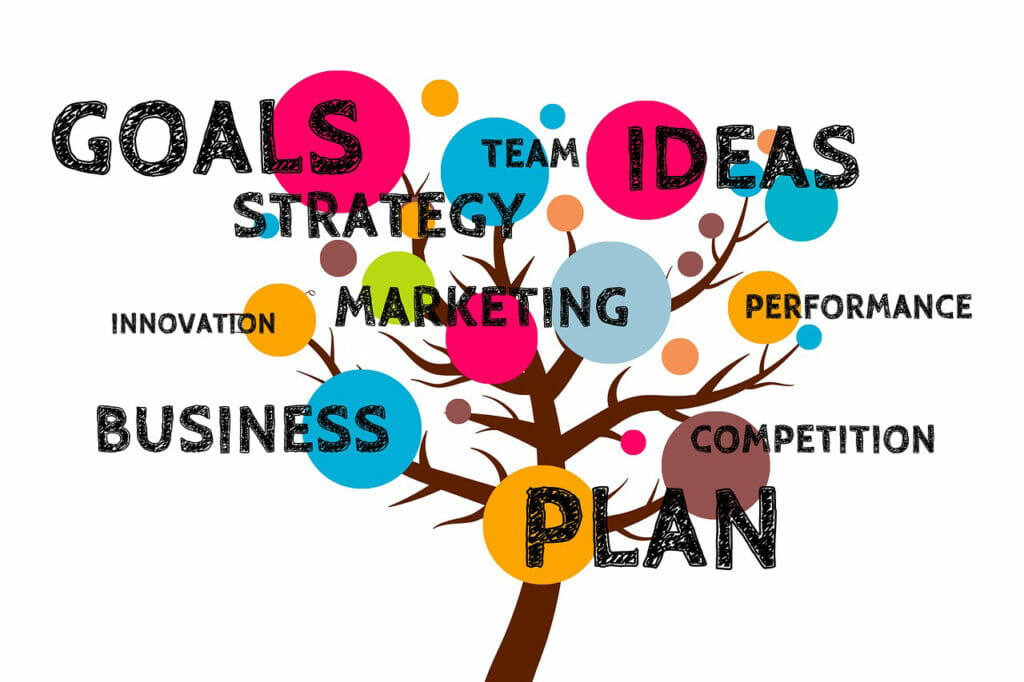 I was secure. I knew how To deliver projects, I knew how to communicate with a client, maybe on a One-On-One an interface, an interaction and shifting over to business. Development, that was that was sort of an the opening where I saw how the process From finding work, winning work and then delivering the work, how that all came Together and for me, I think that was the the biggest shift.
Starting a business is not easy! Think about who will be working on your digital image. Hiring a good webmaster will help!