So I want to make sure I cover those bases.
Number one is SoundCloud reposes networks. I've talked to people recently who had no idea what those were. So I want to first say I'm going to do this a little bit differently before I talk about it a little bit more extensively, I want everybody who's reading and who has any kind of experience with these to kind of detail. Your personal experience in the comments below maybe some point out some good repost networks or repost pages that you've used, so other artists can use it at their resource that way.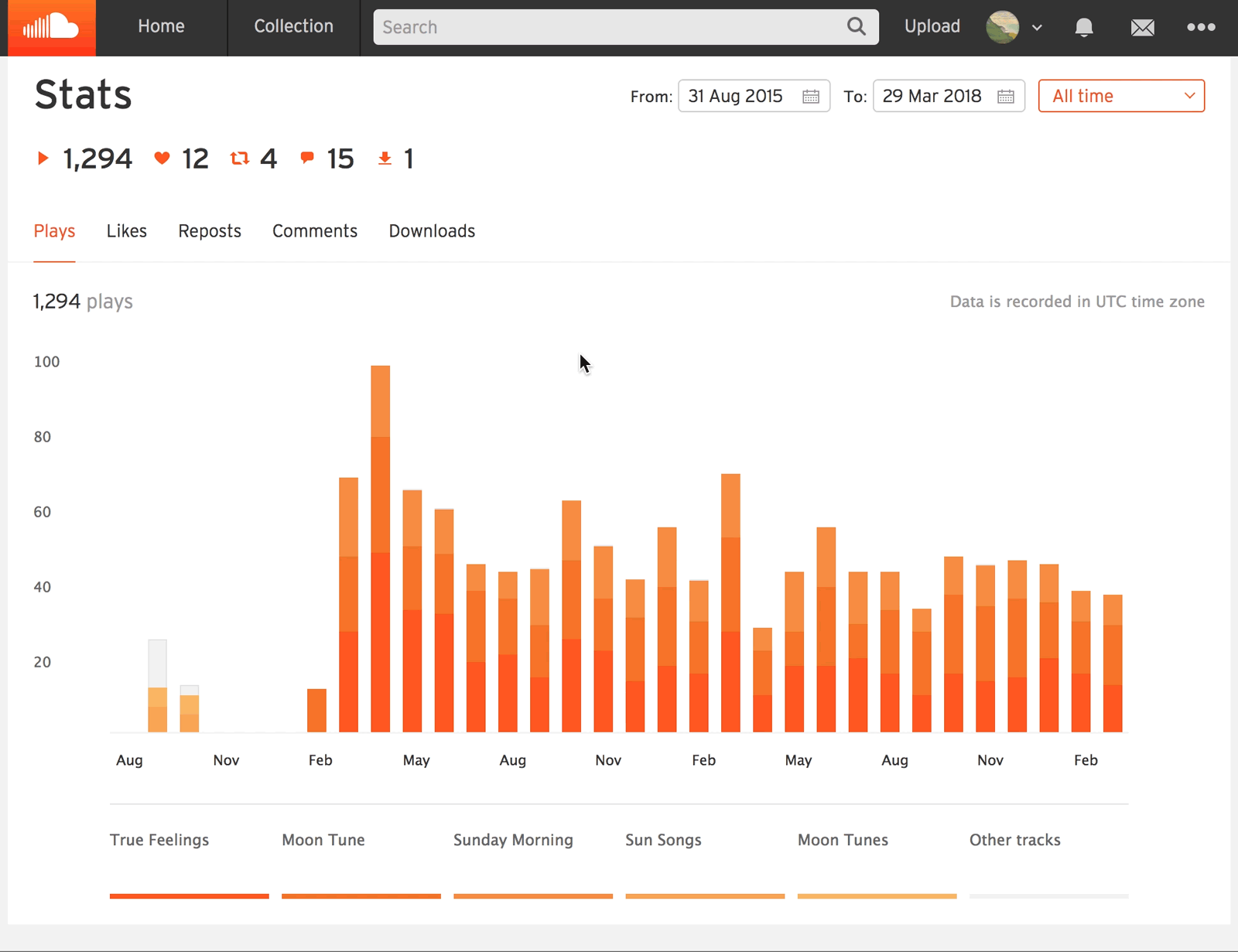 People who don't know about it or people who've just used it once or twice, can get the experience from different angles and make educated decisions by themselves based on reading these people's experiences. The comments pre shade it that's going to be super helpful and, of course, we also know there are scams out there and that's another reason. It's good for everybody to share the information, because some of these pages are trying to make a quick comment.
Definitely not all of them, but just thumbs and soul, to quickly define or to explain the brief postal network is basically you have your music on soundcloud and then you either have an individual reposted or you have a whole network of individuals reposted. Some people will do it just because they, like your stuff and some people will, you know, say, give me that money and a lot of people most of the times.
You probably want to pay them some form of money either right works anyway. That's basically a short explanation for those who didn't know what it was already everybody please make those comments and help each other out anyway, once again, as I said, I'll, be doing things about specific tools and websites and all kind of resources throughout this series, I don't Know how often I'll do it, but that's it stay tuned.
You know what to do. He gets subscribe, but
---
---