Nathalie, Parra, Hoffa and I'll, be your host in a series of articles on how to make a business case for social media and customer service, because I covered customer service, CRM and social media as an industry. Analyst people often asked me how these technologies can be used in business. I then ask them a question: are you interested in increasing sales or decreasing costs if the person I'm talking to is a customer service manager? I also asked whether the customer service department is getting the respect it deserves for the critical role it plays in the success of the business.
Of course, the answer to the first question is always: yes, everyone wants to make more money and spend less of it, but more often than not. The answer to the second question is no. These articles will help show the relationship between customer service, social media and the overall benefits to the company they'll help. You prove that social media can affect the bottom line today, and the customer service can contribute to the social media strategy that sets up your company for success in the future.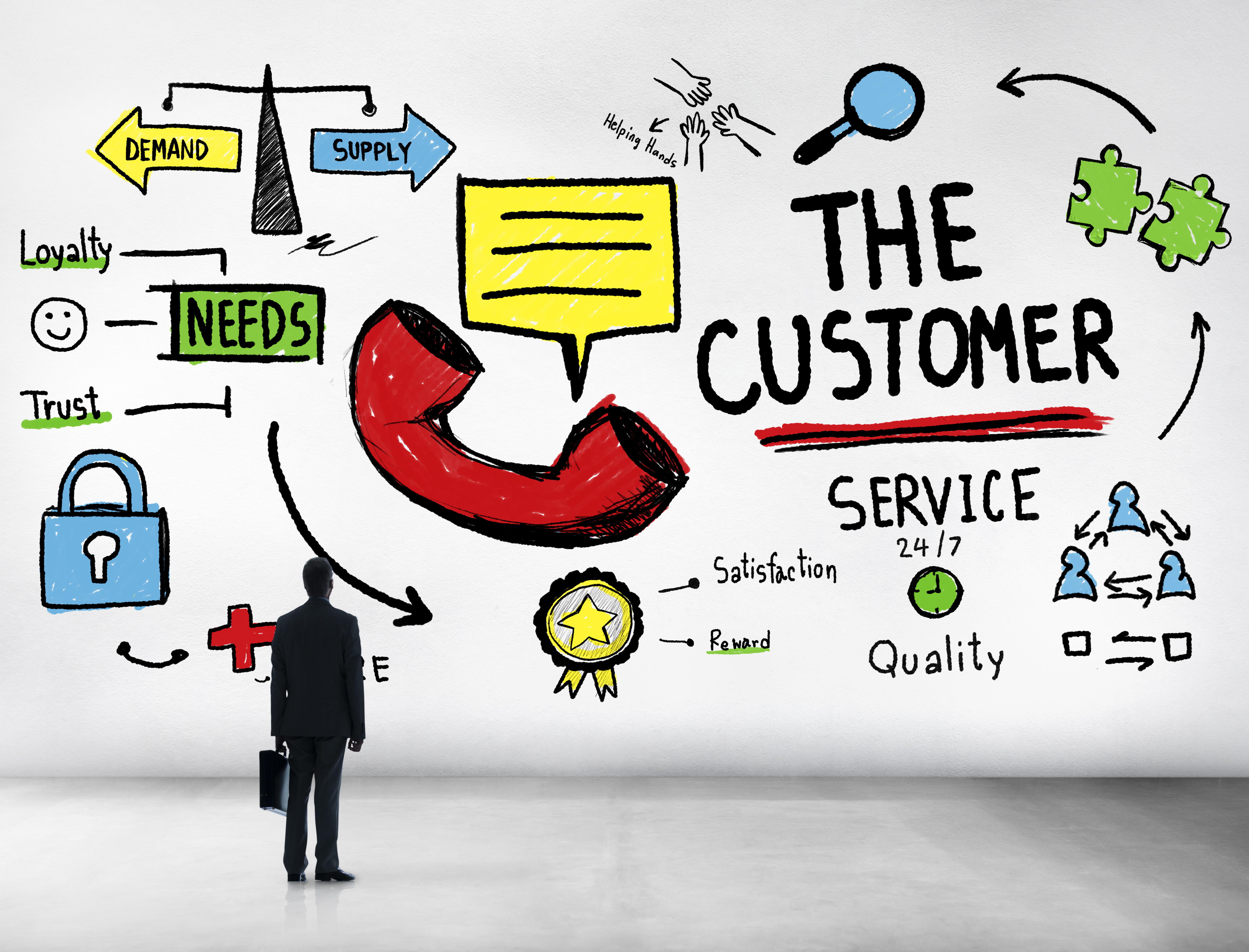 Who knows it might even be your ticket to the executive suite many of the customer service executives. I'Ve gotten to know have told me that they dream of the day that their CEO will actually listen to customer calls. They know if their CEOs heard all the complaints they'd stop, telling them to find ways to do more with less. Of course, they also know that their CEOs will never listen to calls, but as customers start tweeting and blogging and posting comments, they can do the very next best thing they can monitor all the mentions of their company in social media and pull it all together into A presentation when they show the results to the CEO and the team pages and pages of complaint after complaint, the typical response is shock, and then the CEO usually says something along these lines.
We need to fix this and we need to fix it fast. I don't want people to see this, it could really hurt our brand and our growth. Do you know what to do about this? Customer service executives can then assure the CEO. Not only do they know how to make the bad publicity go away. They can also prove that it will pay off when it comes to the bottom line. For example, they can show that an investment in social media will make customer service less expensive and customers more loyal.
I'Ve seen these situations lots of times it's the moment when the light bulb goes on for the executive team and the CEO it's when they get at a gut level. What can happen when customers no longer pick up the phone to dial the contact center to complain but they're using social media to air their grievances? It'S when they realize that all of these complaints will last forever meaning they can't be taken down with millions of people.
Tweeting and posting and blogging the result can be stunning. For example, 70 % of bloggers write about brands and products, and 51 % of online users read them, which affects sales. What'S more, the treatment of customers has become the topic of TV shows like Undercover Boss and outsource and books, like your calls, not that important to us and PR disasters like United breaks. Guitars article are on everyone's mind, but all this attention to customer service you'd think it would be easy to convince a CEO that it's important to meet customers where they are not so much to really get a CEOs attention.
You need to show how social media will affect the traditional metrics. The contact centers live and die by. So how can you do that? First you'll need to show what people are saying about your company. Second, you must prove that social media can affect the metrics. That result in higher savings and higher customer satisfaction to tackle the first task gather some examples. Depending on your industry, people will use a different social media mix most we use Twitter and Facebook, but their use of blogs forums, Flickr YouTube and other media will vary.
There are many social media monitoring tools that you can buy, but if you want to get started, you can use some of the following tools for free, for instance, go to search twitter.Com to search for tweets to search for blogs. You can go to technorati, calm and for forums. You can try board tracker calm. You can also get Google Alerts at google.Com backslash alerts or use a search engine to find negative posts by putting in your name, followed by fail for the second test.
You'Ll want to prove the ROI of social media programs that you're proposing once you've shown how social media can affect the bottom line. You can also make the case for how it sets your company up for success to find out how to do both tune in to the next articles.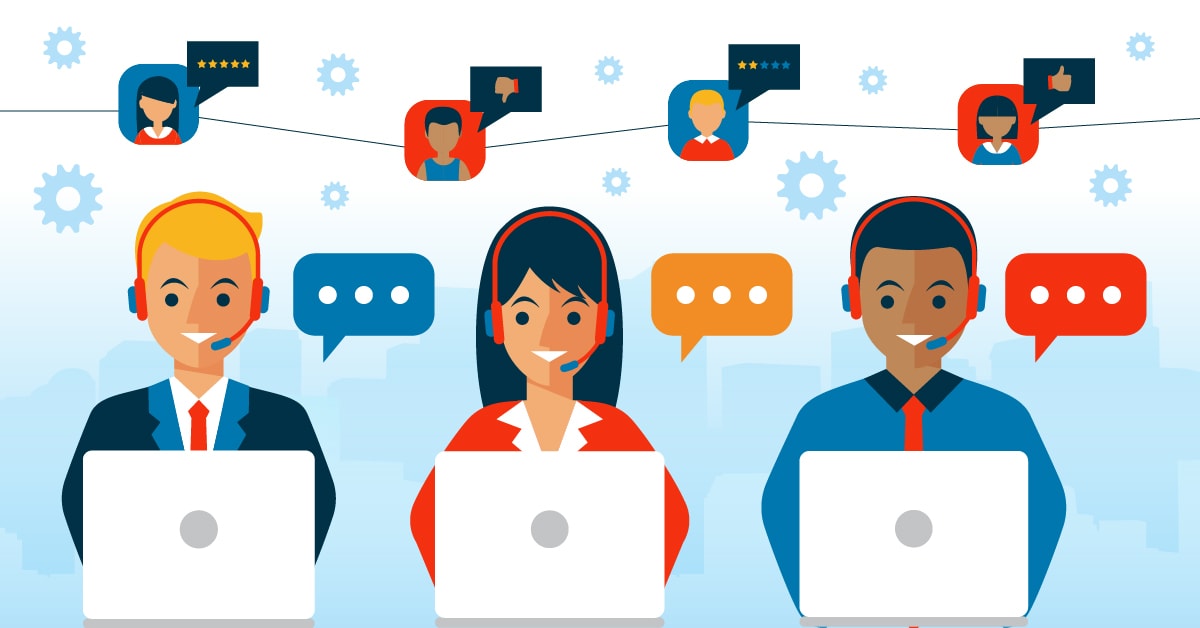 ---
Thank you for visiting my post about the video I found on Youtube. I hope it gives you a little insight into customers and how you should treat your customers. Remember, I appreciate you and what you have to offer. Check out what Allshouse Designs thinks about customer service.