My following tactics for success in work and in life will certainly help you. First, build passion not try to find it. If you stay in something long enough, it will become your passion. Take football, for example.
It is no like they were born with passion for football. I mean some born of talent, the fact that they start from any age and playing football almost every day it became the primary passion. So will your passion number two be expect on something take an interest on something stick with it for a while be persistent, and ultimately you will gain mastery in that area. You can generate true expertise by doing something that you love or you can turn your lived experience and expertise.
Number three find something to enjoy failing. You need to find something you love doing put yourself in a position where you can enjoy even the hardest time at work, so make sure you are building your left and work around something you will still enjoy on the hardest and bleakest days. Number four find a way to keep learning. Remember successful people adopt a growth mindset, not a fixed mindset, believing one can change and grow and expand number five bill self-awareness.
You need to develop a self-awareness that you can become all the time, regardless of how everything is. Failing on you number six find the positive in any hardship. There is always be a positive learning. You should realize that it is your mental attitude that interpret the input around you. When I find myself thinking everything's in negative, I will ask myself these three question. Why I am feeling this way is my feeling justified? Is there any imminent danger here that I should be aware of and most of the time the answer is no and the feeling is unjustified and I try to move for seven build a positive culture.
If you want people to come to you, you need to be a light source emanating positivity. If you care about people, people who see you as a leader, people need to feel taken care of to feel that they have purpose and fulfilled significant. My mission hasn't always be about helping people to see the power within themselves, and if I can do that, you can do to number eight build your track record if you want to become known as an influencer in a larger sense, spend the time and energy creating Successes in your smaller area, first – for me, it was turning my negative experience into expertise in a consistent way.
It is about understanding the negative experience, understanding the challenges that come out of that experience and how to turn this experience into solution. That was key for me, benign focus on who you are and why you are doing this. Another important part of my initial success was just being myself being real, not trying to be some arrogant. Do I'm just called Basia, also a guy who enjoyed helping other, just like you also trying to have other people that why I guess you are reading this article.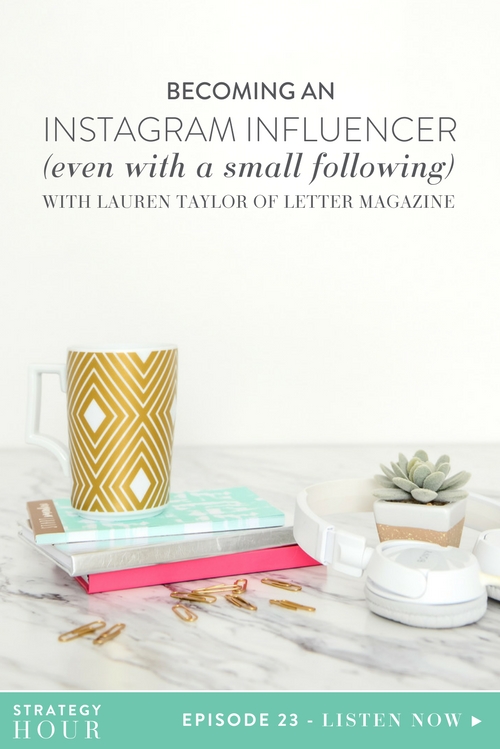 I stay true to myself and maintain amazing or tensity, and transparency of everyone are running for decade. How? Because my focus has always had people build a network, we are living in an incredible time of no gatekeepers. If you are willing to put in effort in the pit and Valley and faster your own community, nothing can stop you. The world of excuses is dead and gone. However, big you want to make your platform you can to become an influencer.
Is your hand is in your strength. It is only you can't stop yourself to become an influencer. Nobody has no challenges. I hope you find this article useful, and so why not like it, and also subscribe to my blog if you have not subscribed yet. Thank you very much for reading and I'm looking forward to bringing another great article next time as follows from me on the peace and love and may God bless you forever, hakuna matata, my friend thank you.
---
Meet the guys behind one of the top-rated pumpkin seed snacks on Amazon.com!