So, as I said before, I want to start doing specific articles that go over music resources tools and sometimes techniques and strategies on Fridays, and today we are going to talk about amuse they're described as the world's first mobile record. Company will.I.Am from the Black Eyed Peas is one of the co-founders and they're looking to sign artists.
Before I hop into this article, I want to say shout out to Tuco from music ID TV, because music I'd be TVs where I first heard about amused. So a mobile record company. What exactly does that mean will amuse is an app that you can download right onto your phone Android and iOS? They got both of them. If you want to those people who have one of those weird other things like the Nokia app store, I'm sorry, we just might have to have a talk about your life decisions, but again for Android and Apple.
You guys can download it for free and what they do is distribute your music to any of these platforms in the same way that TuneCore does and the same way that CD Baby does and a lot of these other music distribution platforms do except they do it. For free that alone sounds amazing and you know the company's credible because, as will I am behind it, so you know it's nothing sketchy and then an additional benefit from that is you get all kinds of data that they provide to you? Also for free? Now? Let's talk about them wanting to sign artists, how will they sign artists? What they're doing is actually looking at the data, so you give this data for free but they're, basically using the platform as a digital, ANR they're.
Looking for the artists who are winning on that platform and the ones who are having success on that platform, they will look to sign those artists. All I can say is as an artist I would get on sooner than later. If I am going to make that move, because what you find these companies do is they're looking for successes, they're looking for proof of concept, when a company is young, desperate and trying to you know, prove to the world, their concept is valid and a-plus.
There's going to be less competition on the platform, so if you get on now, they're going to have more incentive to help you out. If you are one of those artists that bubble up in a plus there's going to be less artists that you have to compete with on that platform, another cool benefit is, if you get signed by them, you keep the rights to all of your music they're. Signing licensing deals for you, so it's really a new-age type of record label they're not really trying to take hold of you as an artist in your music, but really they're, almost like a broker in my mind.
Well, they'll be helping. You get strategic deals with brands and just finding other ways to monetize your music and they'll likely be taking a cut of the profits, which, of course, makes sense right, they're doing a service for you and they want to benefit as well and then another additional thing For the people who actually get signed is they get free access to will.I.Am? I think it's called the future studio, which is basically like a music studio, but you can also get a article shot there and you can also get apps and things like that development.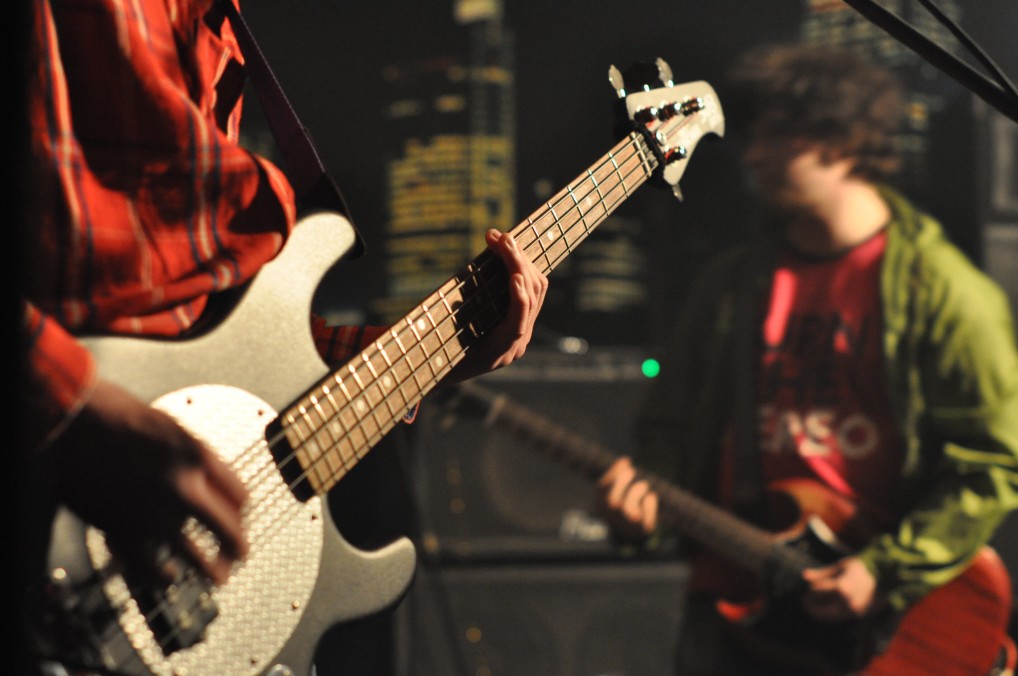 So, of course, that's super beneficial for you to have all kinds of creative things so for anybody who's still finding a little bit confusing. This is a basically what amuse is they're, basically, a free distribution service. Now, if you're looking and comparing them to TuneCore CD Baby and the many other ones right there, I know you're, like man, how can they be free? Because we all know people need money? Well, let's think about it.
This way total court doesn't take any of your music, but it's kind of awful philosophy of we know that most of y'all are going to fail, so we just want to charge all more and get our money upfront. If you win, congratulations, and then a company like a muse, is basically saying that we're going to give you guys this service they're creative, a platform that really enables them to sift through the dirt to find the huge diamonds in a rough.
They don't want to invest. In any of that small stuff, they just want to find that diamond and once they use the platform to find the artist that's most likely that diamond they invest in them, pick them up and then off to the races. Each of them have a way of getting their cut and they're all a lot better than the old ways as far as artists dealing with record labels and just getting their music out there anyway.
I hope that was helpful for you guys. What do you guys think? Are you going to use a muse? That's it. You know what to do. He dead subscribe button.
---
My favorite musician as of right now.