Bob is a commentator and analyst for advertising age, a co-host of the Peabody award-winning mpr program on the media and the author of the chaos scenario. Bob will be our keynote speaker at the local online advertising conference in New York March 21st and 22nd of 2012 welcome Bob. Thank you very much p a lot of people predicting even yourself, I guess, predicting the death of traditional media operations, but history has shown that throughout time, new media never completely displaces old media.
That's true, I mean. Has the landscape change so radically is to make history obsolete know it? History is an obsolete. There has been nothing in history in media equivalent to the digital revolution. This is not the difference from from Radio to television. This is not the difference between pre, VCR and VCR, and you know it's not even it's not even that difference strictly speaking between pre-computer and post computer.
What it has to do with is a wandering media right now, along the way, the plundering a whole lot of other document enterprises. The digital revolution is akin to the discovery fire it's akin to antibiotics, to manned flight, to the automobile, changing human activity in a profound way and everything else that happened before in the history of media. Since the printing press has been small potatoes, history does offer some.
It offers some clues. The Industrial Revolution you know being right at the top of the list. When we went from an artisan, bespoke economy and single cobbler, making pair of shoes to factory made shoes, it changed the lives of pretty much everybody in the world and steam engine and the train. Transportation simultaneously did approximately the same thing and radically reordered human experience. And that's: what's that's: what's going on now, hyperlocal experiments haven't been able to sustain themselves yet mmm.
How? How can a local media company find a financially sustainable model in such fragmentation? Well, my answer: is they probably can't the the midst of fragmentation? The combination of incredible fragmentation, which limits your audience size and the the inexorable downward trajectory of advertising prices means that nobody? Nobody is going to have the critical mass to professionally and profitably deliver news.
In my opinion, the the future isn't in hyperlocal per se as a standalone operation. In my opinion, weirdly, the intern, sir, is going to be in consolidation. I believe that in every market the winner will be the entity, whether it's a local TV station in the public radio station, a local newspaper, a series of hyperlocal sites, banded together or some parties, as yet unthought-of to form strategic relationships for content and for revenue.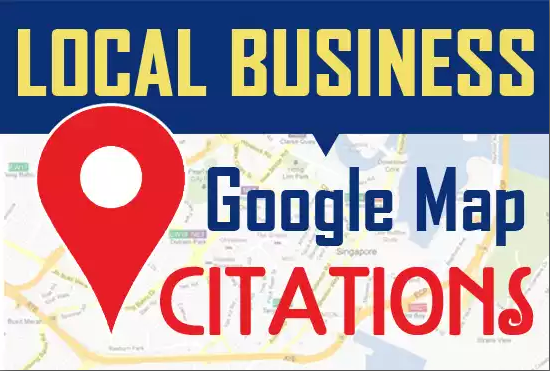 With other players in that market and then the the combination of organizations that get there first and create revenue streams, while simultaneously becoming the central hub for news and information and culture in their communities, they win, they scoop the pot and everybody else just disappears. So there weirdly, paradoxically this this vast vast vast fragmentation is going to lead into consolidation and I believe in market after market aftermarket winner takes all you.
---