I deal with a lot of these real-life youtubers in real life instagramers and sometimes the youtubers looked down on creators like instagram creators like because it's one of my bros just shake frost and like Robbie that we're all fresh a shout out to the shade hill.
Why are you doing this like you? Just they don't they don't like there's too much work on Instagram, they believe for a little of nothing because they see it differently but like if you are creator, you were created a lot of the Instagram. I must look at the youtubers, like oh they're, little douchebags, who do nothing and have no creativity. You know so it's like night and day like and they battle each other.
Then it's like clicks like. Oh, this is a youtube click Instagram Cleo. We don't click together. Right, it's so we're. Like you see this blog, I can go to LA you'll notice it but they're all still friends, but it's like there's a like dial. We had the you exactly so it's like it's it's night day but YouTube. Will I've seen it bro instagram has change lives, but I've seen a lot of the creators going YouTube and I mean they're making twenty thirty thousand a month like we've died, read the shade like.
I saw all this do this, but I read the shade, like literally go for nothing to jump on buying a new g-wagen moving his family from one part of the LA to it, the best part of LA and we're all the parties, because we like we're seeing This and I'm like bro, I'm so proud of you just out of nowhere just start to blow up even Labadee, I'm running a lot of the the two girls famous ocean and kung-fu, the two sisters like they have literally they did nothing.
They went that they had like almost 300,000 subscribers on YouTube and they didn't even create, but they just started to create these dope articles in like one hit, and we did a prank it actually hit. This scar last week came from a prank. She did like this prank on her boyfriend. He got really mad. He was like he's like. I tried to get him down and this happened, but that article is about to hit a million yeah about the hit of million views.
Is that six hundred, maybe several hundred K now in like a few days and that one article has made, is making like thousands of dollars and I'm like y'all, you see if you create creating, don't keep pumping it. She pumped the next article. It went like a hundred thousand like two hours like if using I keep pumping y'all keep pumping, keep pumping cuz, that's money in time. Y'All have these goals yeah I want to buy g-wagen see.
I want to move your family here. Y'All want to live in these condos, it's so easy to do because YouTube and came to become like that residual base of your life, where you know you're going to get five thousand to ten thousand a month, and then you can go and create yeah. Just all that article in doing those articles, that's going to make you go viral they're already going viral just to copy. You know it's so easy to do.
You sit here and put a ring light up and do whatever it is, and just pranks challenges vlogs like because people wanted their fans can see another perspective of their life. They see the inside. They really want to read that you know and that's why YouTube is. If it's hard, though it doesn't convert, don't think you don't go on Instagram and didn't blow up your YouTube. No, it's a whole other different algorithm.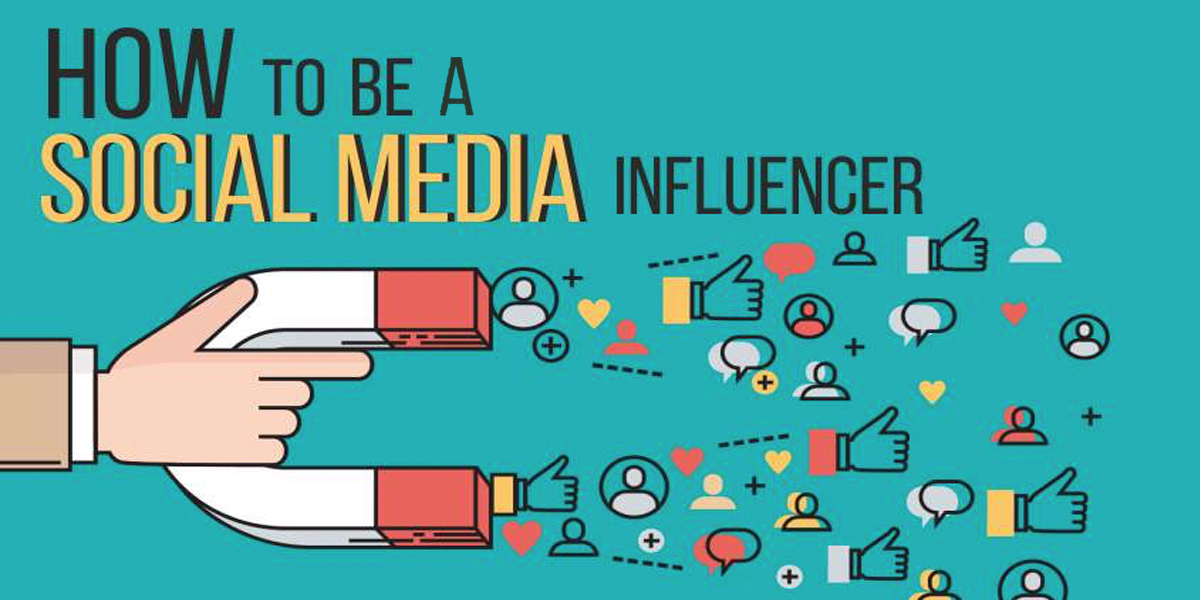 It's a whole nother different way of doing things and once you've figured it out, you can master. You could really do some big things with exactly yep, because they just did one for the first time, the famous ocean kung-fu, and they had to do what's called lash BAE with these lashes and they want it like this 30-second 10-second clip in the front, and it Was like well, it goes in the front. It's like it was like.
How do I say it? How do I do it, so they got paid couple thousand to do that. Artists have a perspective against doing what your influencers are actually doing. Right. There's this conversation where a lot of artists feel like you can't translate over from an influencer to an artist. It's not true. I don't understand he still give themselves to believe that the proof is in the pudding blackhat. But what do you I don't know? What do you say to the statement like? Well, it's not true, like I know for a fact, because a lot of the because you could take in, like you notice, like a lot of the influencers, there were artists they blow it like look.
Narthex technically was an influencer troll. That's why he does the things he does this. It is, you know, and you master and you put things out on certain platforms. It's going to blow up and they're really take templates. It there's. No, I mean, even if you are not talented, you can get a writer and you can go into the development phase and get a dope beat and it can go. You know it's just because anything can be created nowadays, but then a lot of them were really passionate about music.
So if you're passionate about it, it's nothing you can. They can do it, you know, and they got some good stuff in the streams in there I mean I have an influencer that I work with Lovato like he was weighing and freaking Philippines doing. He was on a YouTube stage exposed to event in a in Asia. Like from a song like, it's crazy, got verified and blowing up as an artist and with no label. None of that just management.
Do you think so, obviously he's moving a lot of people might not know him right, but do you think that maybe they might kill a lot of artists before they even get started by trying to see that type of popularity and for approval that you don't really Have to have like, oh this art, what the guy you're talking about! Oh he's killing it and what he's doing – and he there's more growth to happen, but another artist might say: oh well, this is him a little baby, alright and I'm trying to be a little baby – and I here – and I want to have this this traditional type Of record level proper popularity that I've seen well, it's the world is so big, and if you leave that concept alone, you'll make you'll do well.
You look at artists like Russ. Like live, people don't even know who he is, but he has stadiums that are packed out and he's making money and without being like this mainstream name, he has a main street name was like Main Street in certain niches like I never really was like it's weird, Because the world is so big a lot of artists who power like when it come from, they have a million followers and they do a show and people show up like your fan base.
As long as you focus on catering to your fan base and everything else will take off – and it's good to be like that little baby named or like like that uh whatever the big names, are it's good to be that? But you know sometimes if you set your own goal and you said you get what you want like you may just your goal may just perform in front of 30,000 and make you know enough money to live like a superstar and you happy and then do that.
Somehow I don't think something want to be like, like super super stars, but if you tell us it, you really we're at some point it's going to come to that point. You know it's talent will really take you to the next level. I think that's important. This whole idea that people are still in prison by their own, like local geography, we're in a world where you don't have to do that. Yeah right and you have the time when you said you got people find your families, and now you can monetize it without.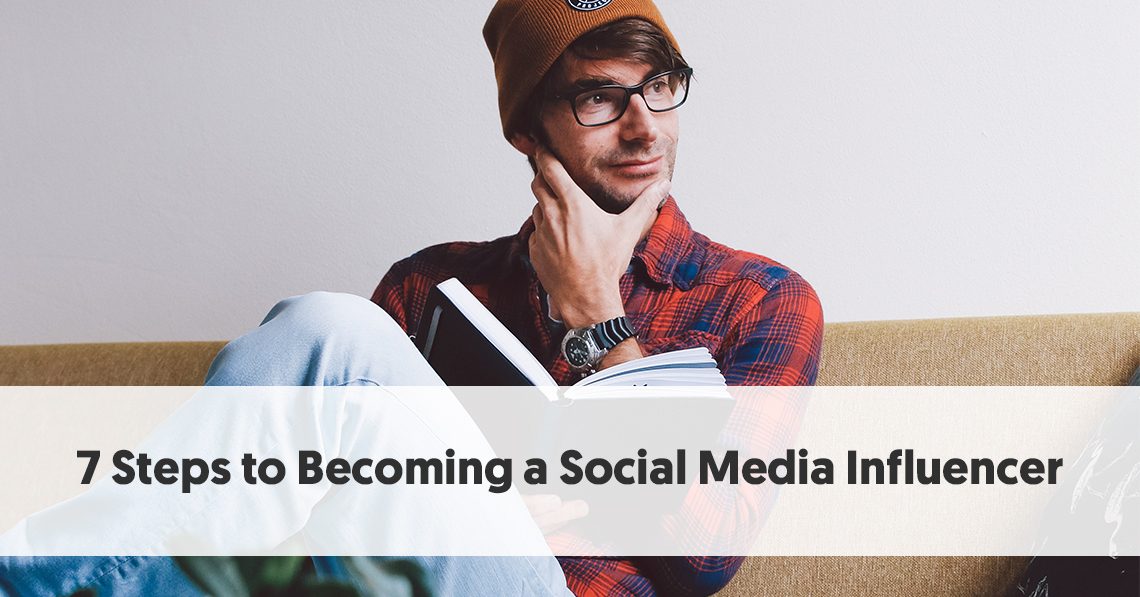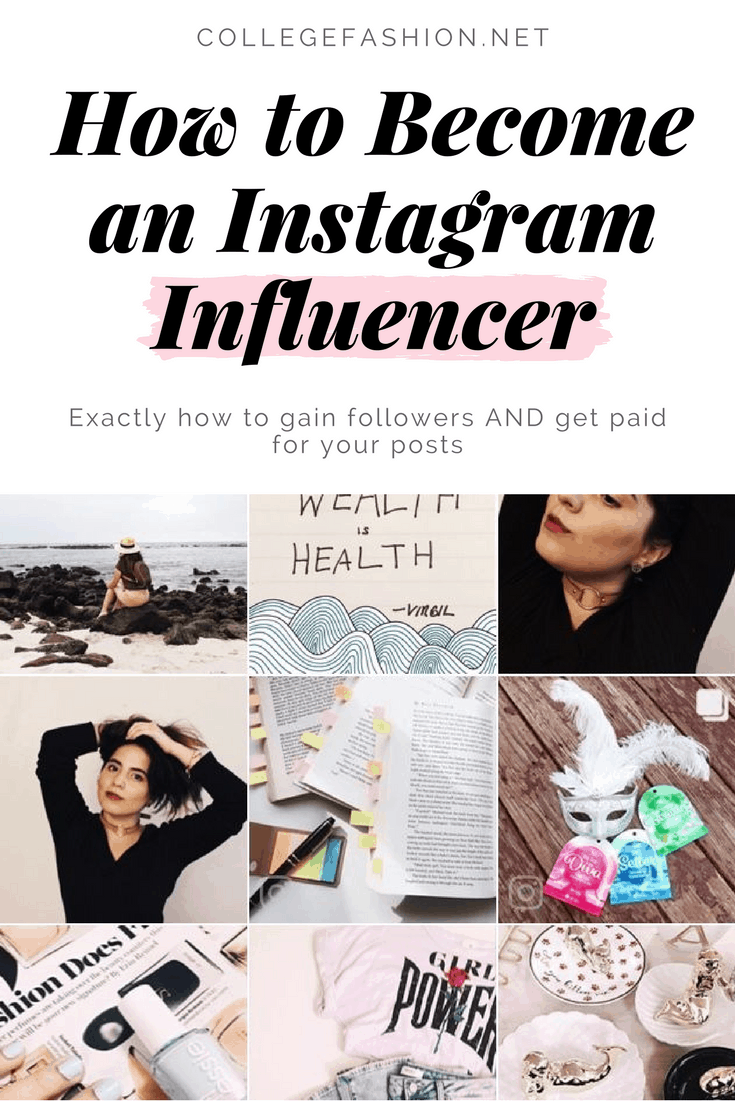 Even going in overseas, if you don't really want to, but of course then going overseas get touring checks or yeah, whatever kind of show you can do, give you're just an influencer, but that's it's interesting that people are still confined to those ideas where the door is Opening yeah, but you look in the other direction: yeah yeah, okay,
---
Meet the guys behind one of the top-rated pumpkin seed snacks on Amazon.com!