What exactly is that social media management is a tool that you use to schedule your posts on your social media profiles ahead of time, one of the things when you start at your new business. You have this list of all these things that you need to do. There's this, I always say, there's all these pieces of a puzzle and you need to put them together and every person needs to figure out what works best for them like.
How am I going to schedule my time, one of the things when you're scheduling, instead of looking at every day, I need to do ABCD and E to start looking at chunking your time. So once you understand what those puzzle pieces are, then you can start chunking that information you're not really going to know all of that in the beginning, and just all you just keep learning all those pieces if that makes sense, but one of the things you're doing Is posting whether you're posting making YouTube articles because you want to promote your business with search engine, optimization or you're? Doing your business using social media? There's two different kinds of marketing: this buffer is for people, that market went social media, so you're marketing on Facebook or Instagram Twitter.
Those different things that you're looking for engagement, okay and maybe you're bored, maybe you're posting ads or things like that. So buffer is a system where you can go in and schedule ahead of time, so I'm going to Chuck my posting, so I might take one day every month and let's say I want to post four times a week in my Facebook on my Facebook. Maybe I want to post five times on Instagram or daily or whatever it is.
You can go in and post for the entire month and just sit there in one day and knock it out. Now you might say: well that's a lot. That's like nine post day! Well, you can use the same post for your Facebook as you do Instagram, and that's what you're going to see what's really cool about buffer, you can kind of go to different platforms in one one push of a button and that's what I love about this one.
All right, so, let's look at some. The first thing I want to jump into. I know everybody first thing they want to know is well how much does it cost, because, especially when you're new you're, always pinching, pen and you're, always looking for that way to make money online and not spend any money? But I want to tell you – and we all fought that way in the beginning and then the more you dig in you find out.
Yes, you do have to spend money who need certain tools for your business and that's why I wanted to do this series on different social media platforms or tools, because I want you to really research and pick the one that's best for you and they're all different. So I'm not doing a tutorial, we're not going in and I'm not showing you how to use it, because every single tool, every single one of these platforms, that I've been sharing they go in and they'll, give you a tutorial and teach you how to do it And most of them give you a 30-day free trial or two week free trial, so you can go in and and do it for free.
I do have a playlist that I am creating. The link is below where I have all of these different social media tools, management tools that I've been reviewing they're all there. So if you like, what you see – and you want to look at other ones – then hit the playlist link below, doesn't cost you anything just go down there and look and see what else is out there and again I don't have everything on the planet down there.
I'r just building this and as I find them, I'm offering them to you, so you can see which one's best for you, because I think understanding and getting the one that's best, for you is the most important thing in your business without going out and wasting a Lot of money, so this one here when I went to look at the pricing it there is a free account, but I want you to look at right away. Everyone says: oh, it's a free account.
I'r going to take that before you even do any research. I want you to decide how many platforms, how many of my platforms do. I want to schedule my posts on and then what does my schedule look like, and I want you to do that before you even start digging into these okay, and this is why look at here it says: pricing, free, okay, so it's free for free who doesn't Like free, but one, you can only be on three social accounts.
Now you might say. Well, you know what I'm only on two, so that works. Excellent three is not bad, that's not even a negative, but another thing. It says one user, that's fine to your one-man, show right now. You don't really have anybody that you're hiring. This, isn't your business where you're out posting for other people, one is perf. This is the thing you need to look at. You can only schedule 10 posts.
A month, that's not going to do you any good, you might as well be scheduling daily because you're going to be getting on there every other day scheduling those 9 posts that we just talked about. So I personally, if you have that information laid out, I think the pro account looks better, because here you can go on to 8 different social accounts and again you may not have a let's stick with the two.
But if you go down, you can schedule a hundred posts, so you probably could schedule six weeks out if you're doing nine posts a day four on Facebook, five on Instagram, you could schedule out and not add six weeks and get that knocked down. So, look at that. You want the tool to help you, you don't want it to become frustrating and one more thing that you have to read. So what you do is you post out for six months and then put on your calendar? Okay, I need to do this again.
Another chunk of time this day, I'm going to dedicate to it six weeks from now, and that's all I'm going to do all days, get my posts on there now something that buffer does. That, I think, is another big big plus is they are known for their queue and you're like well? What does that mean? They have a queue where you can keep all of your posts and you can recycle them again, so that is a plus some of these social media platforms do not allow you to do that.
There's some different. You know situations so you got to read for that kind of stuff, but this one does you're able to do that. Now. Here's a picture. I told you, it was like a button that you just hit. Well, you could say: look I'm on Facebook and Twitter and LinkedIn, and I want to post this one thing on the all three account. So you make your posts down here and then you go. Okay, click! Click! Click! I want to put it on all three of them and then down at the bottom.
You schedule it on this certain day. Now, typically, if most of your followers probably aren't on all of your accounts, but if you're somebody that maybe a lot of your followers are, then that might not be something that you want to do is post the same thing. Three times you got ta, you know pay attention to your audience, but a lot of people tell me you know what I don't have the same people following me on Twitter as I do Instagram it's two different groups of people, and so, if that's true, then just Click it and put the same post, but look how easy that is, and then it goes into a queue like a list where it saves it, and you can go back in and recycle it now.
You might say. Well how often should I recycle my posts? I from what I've read you want to take recycle every two to three months. So if you have three months worth the posts, just go back in and recycle them again, and maybe you can mix them up and maybe add some new stuff. So this isn't something you're going to constantly be doing so then, when you go back to that chunk of time where you say today is posting scheduling day, it gets easier and easier because you're just adding in some fresh information and recycle information and recycling, some old Information, so that's where this online business stuff starts to get easier, because a lot of the foundational work that you have to do is in place and ready for you to keep using it.
So I just wanted to give you that one little tip all right. Here's an example of how you schedule you can go in and say these are the exact times that I want to schedule and on the exact days, and you can go in there and change it up like I said you might look at your analytics and it Might say you know nobody is looking at your stuff on Sundays, nobody's even clicking it. Well, maybe you won't post on Sunday after that, or maybe only post once that day, just to keep your posts going and fresh.
So those are things to look at now. I'r going to show you the pros and the cons and remember I have been going over some other already. So let's talk about the pros and the cons of using buffer a pro, it's very easy and simple to follow. Once you go in there, you can use that free account and, like I said, if you're serious, you already know, you've gone in and used the trial account. You know this is what you want.
I highly recommend you move up to that that next account for $ 15 a month and it's very good with scheduling. You can do it throughout the week and you can adjust each schedule for every day. So you don't have to go in and say and every single day I'm doing the same thing. You can change it up here and there and it has very limited analytics but it'll be enough. Remember buffer is not a one-stop shop like sprout social sprout where sprout social, sprout social is a one-stop shop and it does everything it gives you like who's following you, what kind of engagement I mean it really goes into detail if you're only looking for a place To post to get that one job chunked and you know off your plate every day, then this would be a good, simple format.
So you have to think about your needs. Another nice thing you can use different extensions that will make buffering even easier chrome has different extensions that help with some of these social media platforms and buffer allows you to use those extensions. Now I added a few other things. Some of the social media like which one was it HootSuite, does not allow you to use shortened links for your posts.
Sometimes people like to use a shortened link and then they like to track it on their own, maybe through pretty links or something like that off their website. And again, if you don't know about all that, but if you're into tracking this one will allow you to use outside shortened link programs where HootSuite will not allow you, they want everything to stay internal. So if that's important to you, that's a plus, it does have a queue where at list Q means list where you can keep all of your posts.
So you can recycle. So that's a plus, and you can also go in and repost or retweet Twitter as retweets is like a repost. You can do that on Twitter as well as of today on here now. There could be more features that are at it beyond what I'm talking about today, but those are some things in a nutshell. Now, let's go down to the cons, the analytics are very simple and that to me it's not really a negative, but if you're really looking for some in-depth analytical stuff, then this program is probably not for you again and I just talked to just said it a Moment ago, it's not like an all-encompassing one-stop shop for all your social media stuff, it's think of it think of buffer more as a scheduler to save me, the time and hassle that I don't have to go into every Platt form every morning and do all my Scheduling for the day, I can do it at the beginning of the month and knock it out for all my platforms and then just do it one once a month and chunk it.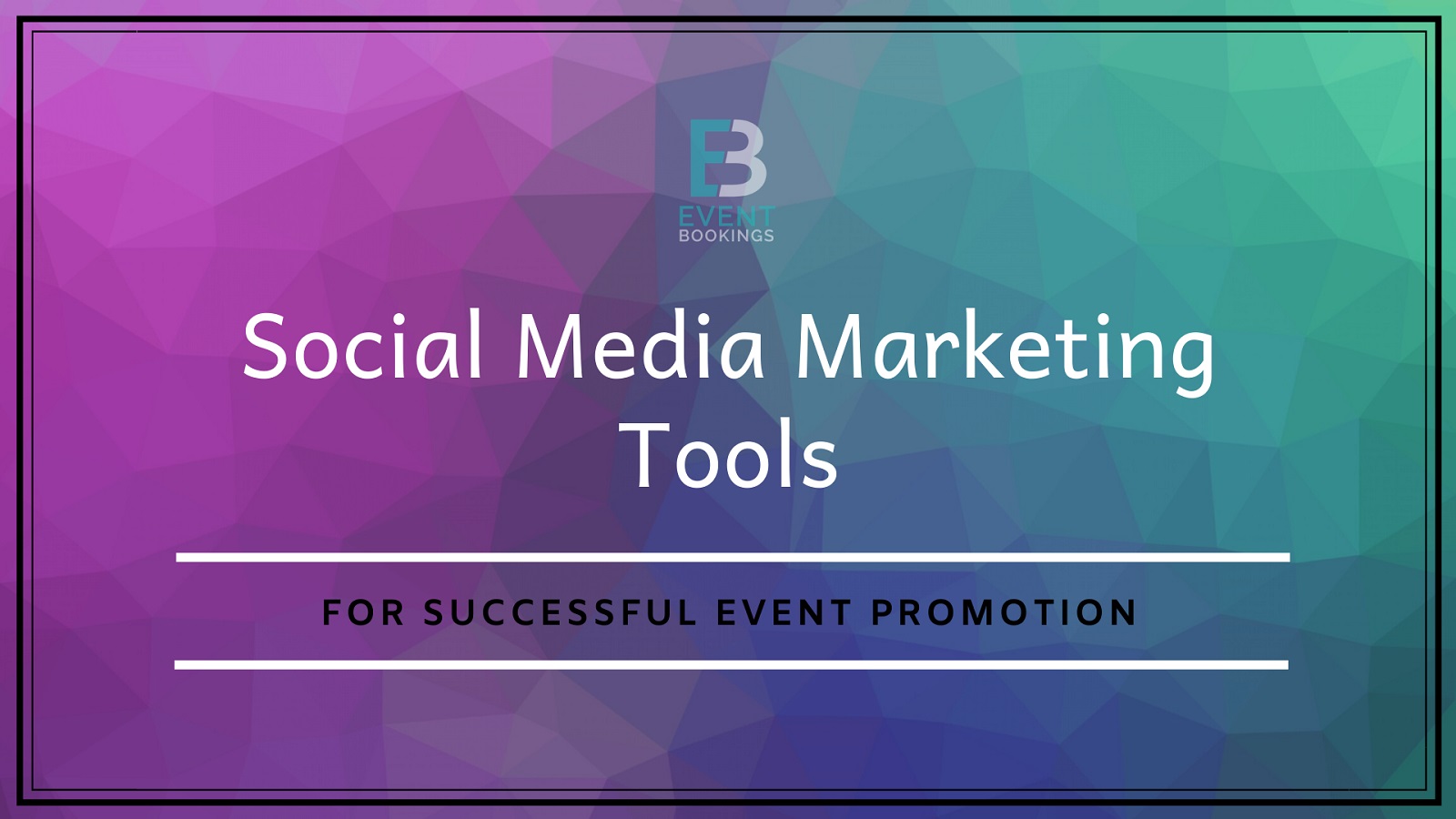 Okay, so there's buffer down below, like I said, I have a link for a playlist. I have a link to goes to buffer. I do not have an affiliate account to that. I'r just trying to give you some help. You with your research. There is a guide to earning income online down there if you're, if you're, looking at this and you're like wow, I don't even have a business online, never thought about that, but I'd love to post all over the place.
Well, you can. This is something a tool you would use for your business to help you there. So god, you know, there's a free guide there to give you some information and, of course, subscribe subscribe to my blog I post every day, and I want to thank you for making it this far and reading the article. I hope it was helpful. Give me thumbs up if it was or comment. If you have any questions, if you have information, add I love when people read it, who might be an expert with buffer? I'r not an expert.
I just did some research to give to you, but if you are an expert, you have more information. Add by all means. Do it that does not bother me because again, I don't know everything and I know a little bit of everything how's that not a lot about one thing: alright, so there you go again. Thank you for reading and I'll see you on the next article.
---