Today we're going to talk about avoiding certain behaviors when you're doing your email, marketing, now email marketing very quickly. I'll explain that, because that's not what this article is about, but email marketing is when you start to market people through email, and you know yourself that you might see an ad and it might say: oh just click here and we'll give you the free checklist on How you can lose 10 pounds in 30 days and you're like yes, I want that.
Well, when you click it, it's going to say, wait a minute. Give me your email address. Okay, you give your email address, you get your free thing and then you're on an email marketing list and that's what that's all about. So, if you have decided to do online marketing, affiliate marketing anything online, there's all kinds of different businesses you can get into you. Definitely want to use email marketing as part of your strategy for selling to your audience, but there are some behaviors you want to avoid when you're sending out emails and we're going to go over six of them.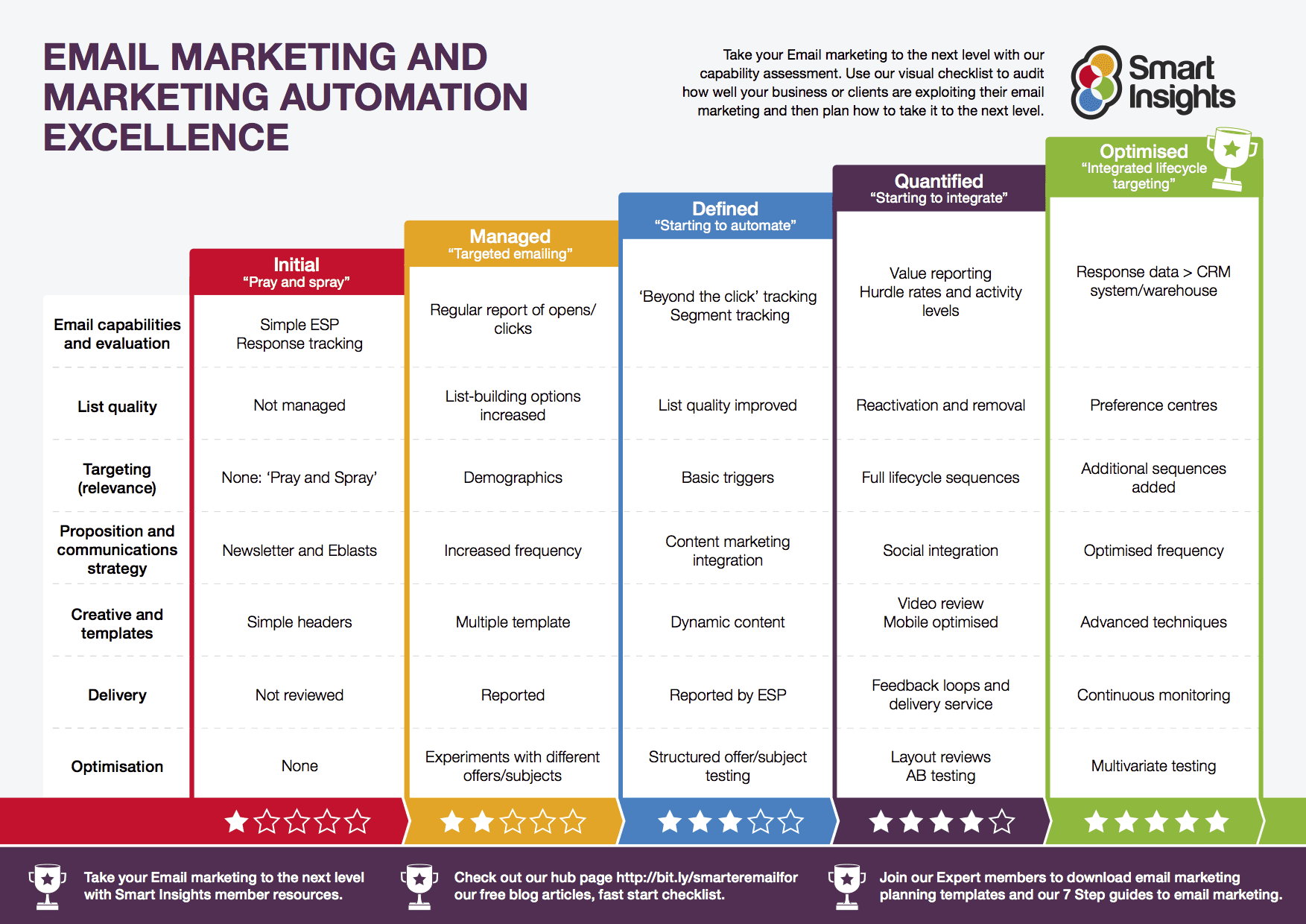 Okay, the first behavior that you want to avoid when you're sending an email – and you can look at this yourself when you get emails – start paying attention instead of seeing them as annoying. And I don't want all these emails and I'm going to unsubscribe, get the emails and start following people that you like with their subject lines. Look like you like how they communicate and model those behaviors.
One of the behaviors you don't want is needy. You do not want to act like you have to have the sale that you're needy and you want it, but some people they don't really act like they're needy, but they try to act like they're, not needy. Does that make sense and they come across as pretty desperate needy, so nobody tries to be needy, nobody tries to be desperate, but sometimes by trying not to be.
You come across that way, just be natural just offer whatever it is, that you have the answer to a solution to a problem that they have. You want to give them the solution to that problem, and you don't have to be needy if they take it great. If they don't want it, that's okay, because you're in the business of helping people solve problems. Think of that so don't come across as needy. Don't make exaggerated claims in your emails like your, you will earn a thousand dollars a week.
You can earn a thousand dollars a week, but I doubt if anybody will earn a thousand dollars a week, just learning how to do affiliate marketing in their first week. There's a lot of behind the scenes work that has to be done. A lot of learning of skills that have to be done first, so that's kind of exaggerated. In my opinion, alright, the next one is coming across as being sleazy um. I should have put a picture of a used car salesman.
I think sometimes they come across as being too pushy telling you how wonderful you look in that card, it's the most perfect car in the world and you fall for it and then you get it home and it's a piece of crap so don't be pushy just Because you believe in that product or you believe in something or it's worked for you, it's not going to be the best answer for everybody, and I say that, especially in the healthcare industry.
Why are there so many different programs? Why are some people successful and some are because different people are successful with different plans, and it doesn't mean yours is any better any worse. You don't have to be pushy. Maybe it was the best thing for you, but it's not the best thing for everyone. So just share it naturally of all the nice neat things. It's done all the testimonials and then let that person decide the next one.
You don't want to be manipulative, and this is very important. You keep hearing how it's good to have a sense of urgency in your subject line, and that is true, but you don't want to be sudden and unnecessary urgency. You don't want to be fake about it say you know you only have 24 hours when in reality they have more than that. I know I sent out an email a month ago that they did have just 24 hours to respond whatever it was that I was offering was going away.
So it was a true urgent subject line and I did have a lot of people click it, but when they opened it they saw the truth that it really was going to be gone so make sure you're not manipulating. When you have your headline like that, make it be honest, you don't want to come across as cheap either you you want to make sure that whatever product that you're offering in your email or whatever you're offering in your email is not you don't prequalify it, as Is just being cheap if that makes sense, when you start saying you know, yours is the cheapest, then it makes people think well, it must be the cheapest.
If that makes sense you you don't want to over price things, but you want to be careful about coming across as cheap as well, so be careful there. All right, we've got two more one is far-fetched. It's like too good to be true. If you can read those two little birds, stop your article now and the one says: what is the opposite of far-fetched and the bird on the right will give you a lots of different ones.
I'r going to bend over and read it, but she says believable plausible, realistic, likely possible, credible probable, imaginable natural and reasonable. That is the opposite of farfetch'd. Farfetch'd means it's too good to be true. Like there's there ain't, no free lunch, there's no magic pills. You know make sure what you're offering is realistic and here's the last one. You don't want to be shady.

You don't want to come across as unethical or legally questionable. Okay, so make sure that you follow those six behaviors. You avoid all six of them and you shouldn't have any problems before you go make sure you subscribe to. My blog. Give me a thumbs up if this was helpful to you, and I do have a couple of autoresponders that you can use. If you would like. There's active campaign action etics either.
One of them are great for starting your email marketing. They both have great training and, as a little bonus, I put my affiliate marketing mastery challenge training and you can see the cost there. You can hit that link as well thumbs up
---