Now your next question may be what is HootSuite? It's a social media management system and what that means is you can pre-plan your posts and have them all scheduled out so that they post. So you could take a day and plan out all your posts for Facebook or Instagram or Twitter, whichever platform that you're using and HootSuite will post them for you each day.
So you don't have to keep thinking about it. So you kind of like when your own business in line you want to chunk your work. You want to concentrate on one thing at a time: that's kind of a little bonus tip for you and then once you plan all that posting out, you don't have to think about it again until the next month, if that makes sense, so let me go over Some of the features – and you can decide if this is right for you now.
Obviously I've got a playlist. I would like you to hit that link if you're, researching and you're trying to look at different ones. I am building that playlist in my blog. I want to go over various social media platforms so that you management platform so that you can go in and pick the one that's right for you. Many people use it themselves and sometimes they start a business and managing stuff for other people.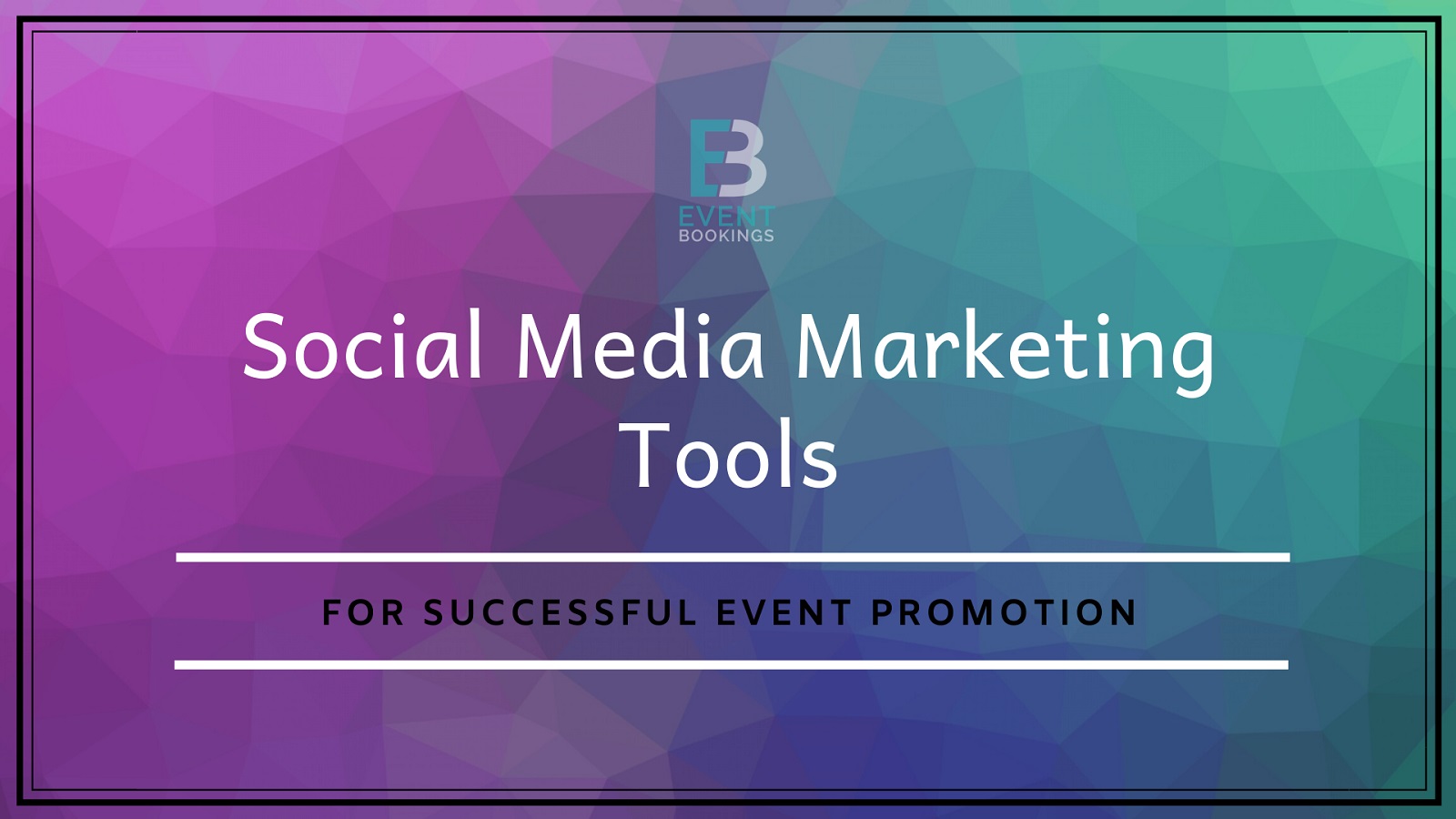 So that's. What's really cool about these tools, you can use them for your own business or you can actually create a business. There are so many ways to make money online. It is unbelievable. Nobody out there should be without money. If you have a computer and Wi-Fi because you can make money online in so many ways anyway, let's stick with HootSuite I'll, introduce myself. My name is Vanessa du Bellay and my blog is called affiliate marketing mastery.
I want you to take your life back and start your own business and create your own income until you, you know even possibly have a passive income so that you don't have to be a slave to somebody else. That's my passion and I would love that for everybody. So that's why I'm here? Alright, let's talk about HootSuite these some of the features they do have a free plan, most tools that you see out there will give you an opportunity to test it and check it out, and I think that's great because gives you the opportunity to check out different Plans it can be time-consuming, but before you start spending money, you want to make sure it's the right plan for you and I don't blame you.
I was the same way every every penny that you have. You want to make sure you're investing in to help grow. Your business and you're you're smart about it now HootSuite does have a free version, the free version you can put use to social media profiles. For instance, if you have an Instagram account and you post on Facebook, you can plan out all of your posts for only two different profiles. Okay, then, to get more, you have to start paying money and I'm going to pull that up for you a minute.
But let's talk about the pro account. A lot of people. Yes, go in check out the free version, but sometimes they're really limited like if you are only posting on two platforms. They also only let you schedule 30 posts and that's nice, but you only get to go a month out. If you are a little bit more of a planner and you want to do more, then you might want to pay for the pro version and it's less than $ 10 a month.
I personally used to start out with all those free accounts, but now I kind of go into that lower one, because I do have more features and it does make your life easier now. What does the pro account do you have? It gives you an unlimited number of social profiles and then you can actually add one team member and has analytic reporting it'll go in and tell you hey. This is the best time for you to post, or maybe some of these keywords that you're using are really good, or maybe some of them aren't.
So it's giving you some analytics and use some algorithms in there as well. The nice thing the bad thing about the free account as opposed to maybe the pro account or more is you can't do a lot of advanced scheduling like I said, you're limited and also you can't bring in a team member. So why would you want a team member? Well, if your business is building – or maybe you post a lot, you could hire a virtual assistant, or maybe one of your teenage children or a friend or somebody in the family to come in and post for you and the problem with that.
Is they can't, you can't add them to your account on the free account or adjust the pro account? So you you have to decide. What do I need from this platform? What do I need with my posting? I would suggest writing all that down before you go out and doing your research. Now you may say you know what I'm just checking them out. I'r going to do the free versions, that's fine, but definitely if you already know you have a virtual assistant hired and you have them helping you, then you definitely need to look at the account that gives you the option to do that.
Now, let's go ahead and bring up the pricing on HootSuite, as of today it does change. I have talked about HootSuite before and noticed. Oh my gosh. All the pricing has already changed. They used to give you free, 5 free social profiles and they lowered it down to two. So let's go ahead and pull that up. I took it today as of today's date off of their platform. They have what they call a the $ 29 account where you can have 10 social profiles.
Ok and unlimited scheduling, so you might think well. Why would I want unlimited scheduling honestly, if you could schedule out like six months worth of posts and and leave it there? It would be so easy now, you might say. Oh my gosh, that's a lot well, I know people that will schedule out 2 months worth and then they rotate those same two months worth of posts now think about it. Not every person is going to see every one of your posts on Instagram every single day.
So if you, if you schedule out a rotation of posts of 2 months or 3 months, even if somebody's reading, you constantly they're not going to remember what you post at 90 days ago. So that's what makes it nice for the unlimited scheduling that you can go in and recycle the posts you don't have to come up with a year's worth of stuff. So that's one thing to look for it. For obviously it says everything is included from the free plan which wasn't a lot, but you do get some metrics and you get to do some ad spending on there as well.
I'r not sitting here and I'm going to promote the hundred and twenty-nine and all that most of my followers are new, and I just want you to see that you can go in for free and check these out. So that's basically that up if you up it above the pro account, you can pay as much as thirty dollars a month, and I just want you to see the different programs here and if you go down, obviously they get pretty big if you're looking at starting Your own business – this is something that you would need you could actually post for other people, and I want to point that out because I definitely am an advocate for people making money online and I like to give you different ideas of what you can do.
So if you love to post and you're good at it, you're like how can I make money posting? Well, you can you can start your own agency and start posting for other people, and you would use a social media management system to keep track of everything. And here you can have 35 different profiles, five users and up to ten. Alright, let's go back, and let me just give you a couple features. One of the features I like about HootSuite is I'm very visual and I like how, if I can see all of my different platforms, so here's a picture here, you can actually pull it all up at once and actually see visually what you're, what you're posting? What's coming up and what it looks like from one platform to the other – and I like that feature because again, I'm a more global visual learner and and I'd like to see everything and not just the parts.
And that actually is a good feature of. If that's how you are now, what are some of the pros and cons? You do have that multi-column stream, where you can see everything that is a pro. Not every social media management system has that some of them you have to go in and just click buttons, and you can see different. You know only what you're focusing on and you can't see what's happening throughout the whole month.
It does have apps that you can connect to it. So if you'd like to be on your phone, there are apps that you can connect to your pro to your business, to your system and you can even post from your app from phone and not only from your laptop now, some of the cons they do provide. You with one free report a month, so you can go in and see. I was just telling you there are analytics and it's even on the free account.
You can go in and see what's the best time for me to post what are some really good keywords that I've been using and different things like that? The problem is, if you want another report, let's say you looked at that one report and then a week later, you're, like you know what I tweaked my post. I made some changes. I want to see how much better I'm doing with those posts you have to pay 50 dollars for that report.
As of today, as of the day that I posted this, so that's that's not really good. If you have a small business because that can get pretty caught, you start costing a lot of money. There are no content grabbing extensions, and so what that means is sometimes there's some extensions out there. That will help you build your business, make better posts and there aren't any of those that they allow in HootSuite.
You pretty much are confined to their system because here's another way. Sometimes, when you post, you will go out and make your own shortened links, and I know on WordPress – and I have a system called pretty links that I've added to my WordPress and I make pretty links so on that link. I can name it. My shortened link is a pretty link and I can name it YT YouTube. Let's say I'm giving a free course – and I can say free course, free email course and when I promote my free email course on YouTube, I use that specific link and pretty links will actually track.
How many people are clicking that link with HootSuite. You have to use their shortener and it's called Ally, o WL. I think it is here yet o WL y al Li and you have to stay within HootSuite system and you cannot track because it's in their system. So that's a negative, but it may not be important to you when you're new to track, and maybe you just want to play with it in the beginning and see so in a nutshell that was HootSuite.
I'r going to go ahead and compare HootSuite some to some of the other systems that are out there so go to my playlist, go below to my playlist, it's right below and click that, and you can see some of the other platforms now, like I said, I'm Building that playlist, it's I'm, always going to be adding to it. So if this is something that you're seriously doing some research then keep that link handy.
Of course, I offer you I'm going to offer you a free course as well, where you can go in and step-by-step see. How can I build my business go ahead and click that as well, and then I've got the link to HootSuite there. It's not an affiliate link, I'm not an affiliate with HootSuite. I just want to let you know that I'm just trying to give you some information so that you can go out and start comparing the different systems.
So until I see you again, hopefully that was helpful. Give me a thumbs up drop me. A comment. Ask a question: if there's something else, you want to know again, that was just a review. It was not a tutorial. So if you want more information, you want to see what it looks like hands on just hit. That link to HootSuite and you get your free trial and they'll have all kinds of training on there. For you,
---