But that's okay, and this is because this is a problem that I recently in the last couple of weeks really I have been dealing with and I am now going to show you behind the scenes of what transpired with these ads.
How much I spent on advertising a couple of different things and just to give you an idea of what it takes, sometimes to really make things happen, so let's go back to 1st of May June 26. Alright. So between these two accounts, it's almost fifteen thousand dollars. I spent on advertising this brought back in the return just over total over almost twenty thousand dollars. Okay – and this is from the first of May, until today, 26 June, his accounts actually got flagged on Facebook before they turn off the payment method.
So I can't pay these bills anymore to use these accounts, so I'm working with Facebook to get these bills reactivated. These are payment methods reactivated, because Facebook has a security measure to disable your payment method. So when you're trying to pay your bills, see how it says payment method declined, my credit card was maxed. I had to pay paid my bill off, so I can go ahead and make the next payment, but it now, when I click on, add new payment method.
It does not allow me to add a payment. Such payments disable we temporarily temporarily disable the Facebook payments. Please contact us to turn it back on so they're, going to give you a little form that you got ta fill out and we'll go through this form. Real quick and just so you guys, can see y'all know that we'll go on this account lifetime. You can see where it's bent over the lifetime so on this one, seven thousand three hundred sixty eight dollars on this account on this one campaign alone brought in foreign sales at a product that was around $ 30.
So if you do the math on that, you can see what that what that is about – and this one campaign was three thousand dollars. Okay, this one campaign a little a few thousand dollars, so this is a couple of different things cumulative. This is a winning campaign that I was running. This campaign was for my music. I spent fourteen hundred and twenty dollars building that up got 1.2 million engagements on that which is pretty cool.
We'll talk about that in another article cuz, that's some stuff! I want to share with you guys on how to get exposure. We're going to talk about that. Okay, I mean you guys are going to see how I'm building up my like band and my music brand, and I'm going to share that with you. In other articles. This is mainly just to show you how to get your accounts. Reactivated after they've been deactivated um.
One thing to note: if Facebook ever Flags your account for policy violations, though it's going to have a notice here. If it's for policy violations nine times out of ten they're, not going to you turn your account back on, you have to get into that account and I'll show you how to there's millions of different ways. Don't freak out, don't get married to it. It's not as easy as just opening a new Facebook account, especially now, since all of this issue that Facebook had with privacy data and all that kind of stuff recently came up.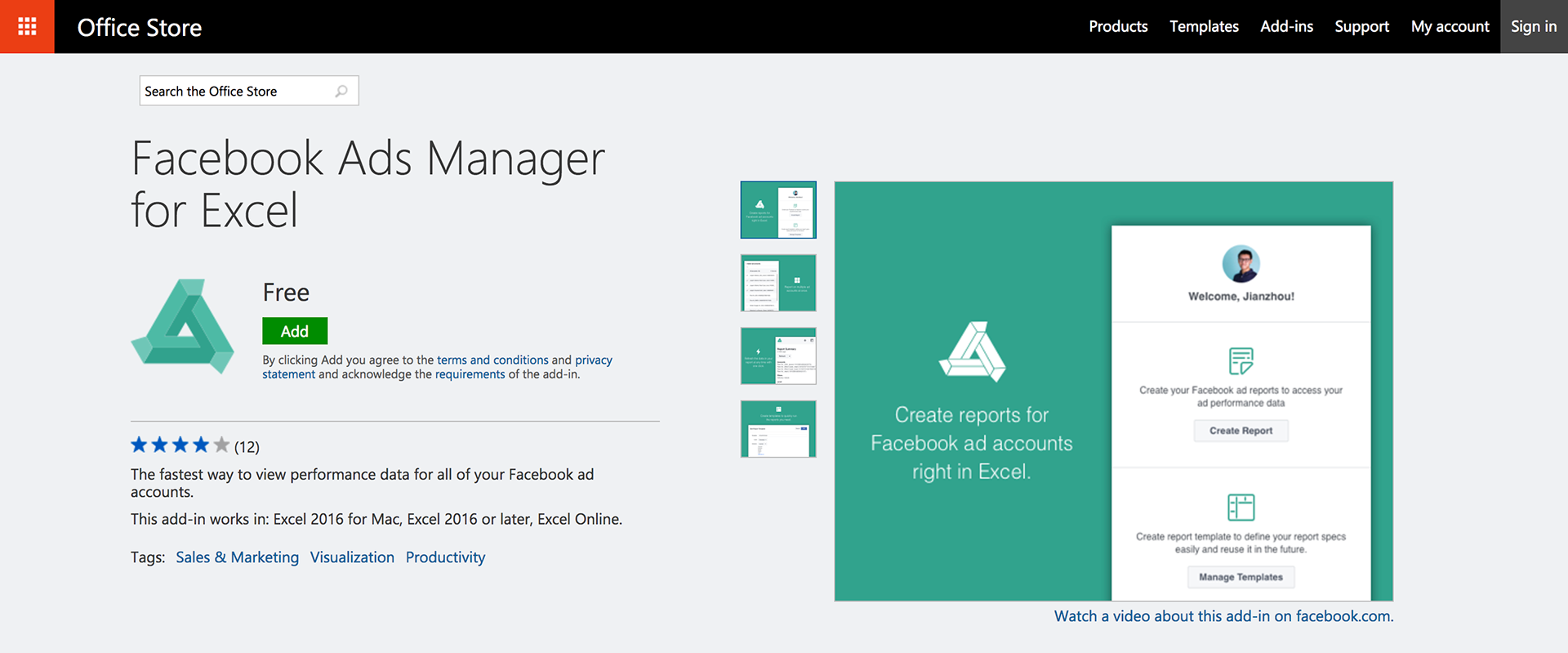 So it's going to be a little more challenging, but we'll walk I'll, walk you through the steps and as long as you follow these guidelines, you should be able to be successful and avoid these pitfalls. But I'm sharing this with you, because this is challenges that I've had. So, let's go to that forum, and this is the former hair disable payments and ads manager and we'll just go through it step-by-step.
If you believe your app account has been disabled by mistake, please provide us more information, so we can investigate this issue. Is this your ad account? Always yes, advertiser ad account choose the ad account that you want all right, you're going to have one probably or two and we'll talk about that in a little more than other articles, the the type of payment method paper Facebook does accept paypal, because PayPal is one Of that Facebook's first founding investors, Peter Thiel, gave Mark Zuckerberg half a million dollars to start Facebook.
So that's why they accept that's one of the muses why they accept paypal, our credit card, if you either or you can, if we're, if you're using both for payments, you can check both boxes, I'm going to go with credit card, because that's what I use are You, the owner of the financial and trade off, I always yes, who's, the owner of the financial instrument I file very redundant but always say me, yes, owners first and last name.
It's always going to be your first and last name. Okay, it's always going to be yours. Owner's email address always use the email address that is associated with the Facebook account that you're signed into okay. Briefly, this describe why you're, using their payment method, isn't that retarded for the Nasdaq the third time about that question. So I just say: I'm using my own: have you tried to purchase apps on Facebook? Yes, please provide a brief explanation of your current ad campaign.
I am building up today. You might want to take notes on this, because this is what I tell them. This always works. I'm building up fans on my fan page to drive traffic to my e-commerce store period. That's it! That's all you need to put in that block. You can. You know vibrate on it, some more if you want, but that's all I ever put on there and that's usually works. Have you ever noticed? Have you noticed any irregular spend nope? Is the current location different from the billing country? No, your current location, if you're, whatever country you're in I'm in the United States, so it's going to be United States billing, their payment billing method country, I'm in the United States to always make sure those two match.
If you're using PayPal, it should be a problem. It's a credit card same deal just make sure that they match these countries are different. Please explain why they are both the same and then they need a an ID of. Sometimes I use it usually in my passport. I upload my passport on here boom. I send that request in and that's it that's how you put your disable, add account request into Facebook and you give them a day or two, and usually they were they.
They they take a few hours honestly, sometimes to respond depending on what's going on, they might respond within a few minutes and actually turn your your your payment payment manager back on. Sometimes it takes a few days. Sometimes they never respond. To always remember that you got to come back and do this. Okay, on your accounts now. The thing I want you to I want you to remember also is you're the boss, okay you're your own CEO.
So this is something that you have to take: control of. Every day, this has to be something on your list of priorities. What is getting in to your ads and looking at your ads every day, I've been running ads on Facebook since 2009. When I that's, when I first started running ads on Facebook, I've been I've been running ads on Facebook for Shopify August September 11th will be three years since I've been primarily running ads for Shopify.
I've run ads for a host of different businesses, different ideas, different things and I hope to share some of these things that I've learned with you guys in this group. I know this is mainly about e-commerce, but I hope to actually be able to to explain to you how you can take this advertising information and shift it to anything that you want to do and allow you to be able to. You know have control of your income grow a successful business, take your own idea and take your idea and actually have your idea in making you money without having to go and slave working, for you know an hourly wage, so thanks for reading.
I hope this really helps if you guys know anybody that wants to learn how to do Shopify, we're already at max for our beta testers for this group, meaning anybody else that wants to join this group they're going to have to go through a sales page. There's going to be an entry ticket, it's going to be very low, mainly for a monthly subscription, really really low, because I want to do that. I want anybody to join, to really pay attention to the information and if sometimes you give people information for free and they don't really pay any attention, so if they pay, if they pay for it, I I think they're going to they're going to better focus on The information – and it allows me to be able to do more for the group – you know, post, live events because I'm going to be putting this funds towards renting a hotel room.
You know help-help the members that come to meet with people in person to help them grow. Their accounts help people advertising it's kind of like starting a fund to really help people that are in that really want to learn this and breakthrough to be able to do that. So we can all help each other grow, I'm willing to teach this stuff, and anybody. That's really struggling that wants to learn and wants to take control, don't be shy.
I mean I've invested in my education quite a bit.
---
Looking for a company that will have your back? Check out the video below: