Of course, you know it implicitly, and you know it really well and the people that are connecting with you are clearly interested in it or they wouldn't be following you, but of course buying into a brand people are buying people.
So you don't just want to be talking about your subject all the time, because that could become a bit monotonous and people really want to get to know who the person is behind the brand. So people want to know who you are. This is a great way of using blogs and article logs to get your creativity flowing so every now and again just chuck in something that is just getting your personality across, and it might be, for example, like miles, and I will take Bonnie for a walk over At the local park and we'll think I know actually we could do a article on this.
You know we'll be talking with so why don't we do a article on that and we'll just literally get our iPhone and start recording and you may have seen it already. You know throwing the frisbee for body in the background and you know, and that's just you know, I think that when you are getting your communication across on a daily basis, you're building friendships and you're building rapport, so people want to see who you are behind the Brand and not just who you are on the face of the brand all the time so use your blogs and your article logs to be creative and have some fun with it.
So what other hobbies do you have? What are the things that you do outside of the business that you could talk about and actually build more rapport with your audience, because when they know who you are behind the brand you'll find you have a lot more things in common with the people who are Following you, so that's our final tip in the series you've had 10 top tips on making the most and building your brand using article and blogging.
If you've got any other questions, do please get in contact with us either pop your comment in the box below or get in touch with miles or myself on facebook. So I am Sammy blend l and miles is miles fryer. So if you want to connect with us on facebook, do please send us a friend request and if you've got any questions, send us a message personally and we'll do our very best to help you over the next couple of weeks.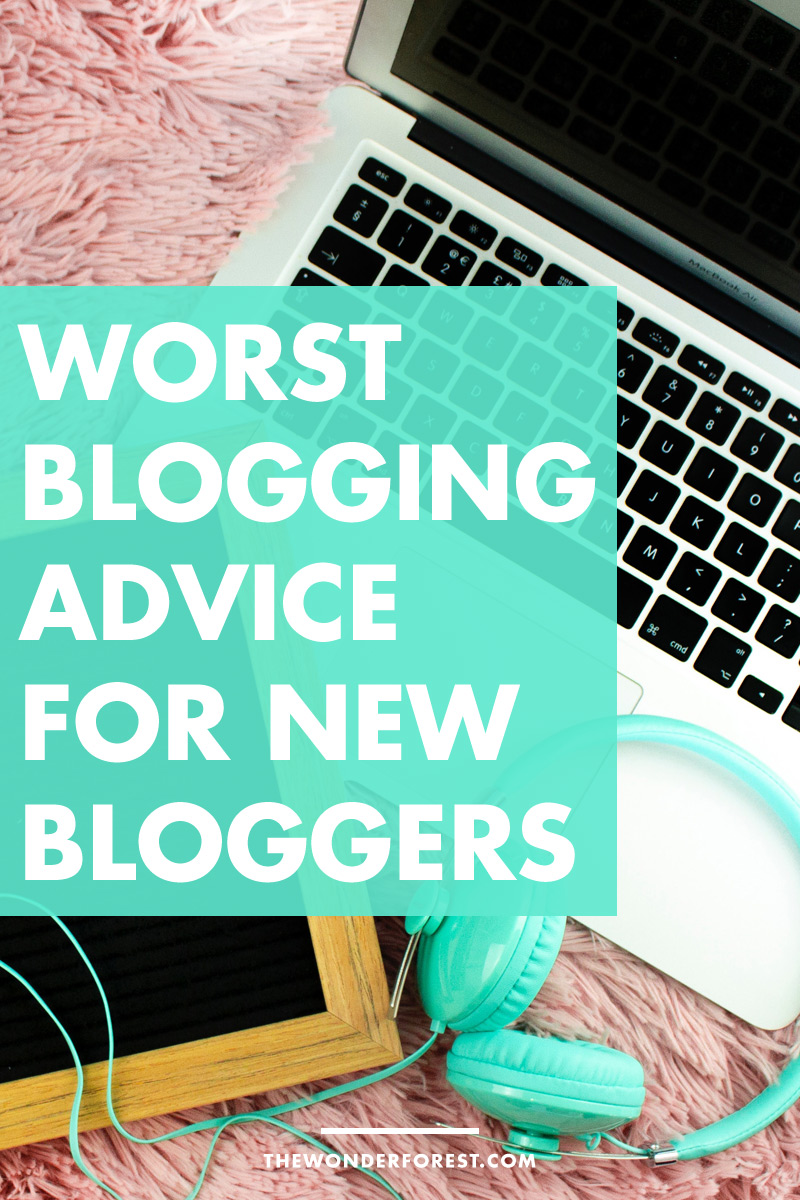 So we'll see you tomorrow for another tip have a great day and we'll see you soon, bye, bye, you
---
Content is King! Bloggers are the best! Add more content to your digital world!