In this four-part series, I will cover all the fundamental free and paid tools that I use to drive traffic to my website and as well as my customers websites. I will avoid using technical terms and make this series easy to follow, so that a complete beginner will be able to follow along and by the end of the four steps series here will have a good grasp of how to actually promote your website.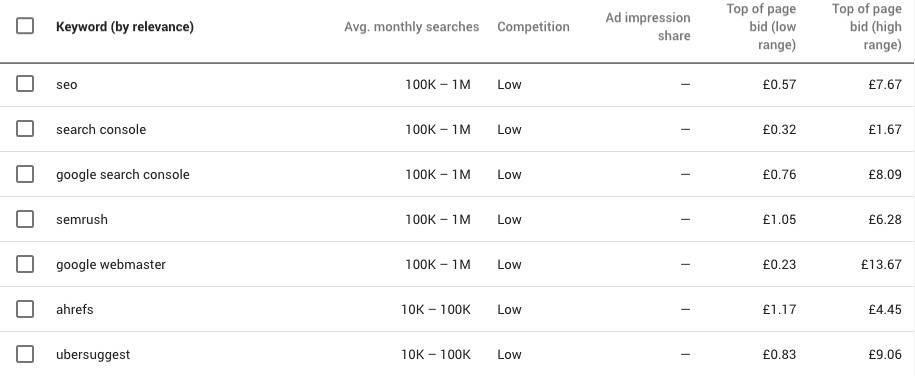 Your small business website, so starting out module number one. Will you will cover Google Analytics now? What is google analytics? Google analytics is a free tool that shows you who, what where, when who is on your website and very important first thing in order for you to get better with driving traffic and knowing exactly what's what's working? What's not working is having a full set of metrics available to show you the traffic on your website.
You need to be able to measure that, in order to know what works and what does not. Secondly, we will cover keyword, research. I will show you another free tool. What is a keyword, keywords or key phrases are very important for a couple of reasons when you're targeting customers in the search engines, search engines need to know certain keywords or key terms to know exactly what your website is related to vote and also when you're targeting Customers, when you're using pay-per-click advertising, you need keywords and certain keywords will perform better than other.
Certain keywords will be used to, for example, somebody in the market looking to buy landscaping would be you know your cities, let's say New York's best landscaping company there in the market to buy some services landscaping services. So you want to target those keywords. That's a keyword! So I'll show you exactly how to find those keyword, how to know what kind of volume is available in those keywords in your particular market and moving on from there with keywords, the third module is pay-per-click advertising now pay per click.
Advertising to me is is the way to go. It's paid targeted traffic to your website, targeted, meaning people in the market. Looking for your services, that you provide your your business you're, an auto dealer and you're trying to sell cars, trucks whatever, and you can target and you're in this city of, say, 30,000 people. You can narrow it down to just people in your city and target people that are doing searches for used vehicles set and bang right at the top of the search results.
A ad for your company will appear and a good chance of beings that set up at the top of the search results that they will click on, and now you only pay if people actually click on your ad. So, for example, of a landscaping company that I do pay per click, advertising for was able to land a multi, ten thousand dollar annual contract from the Civil three-dollar at. So not all out some some ads – or you know, 30 40, 50 Cent's.
Some ads can be as high as per click could be very high if you're a lawyer, for example, but in general, most ads pay-per-click ads if they're clicked on you know one or two dollars and I great lead somebody's in the market. Looking for your services in your city, it's a small investment to make to possibly gain a new customer, so I will cover pay-per-click advertising all the best practices, things to avoid things that I've learned, spending, tens and thousands, tens and tens of thousands of dollars in pay-per-click Advertising made tons of mistakes along the way and I'll pass on my my learning curve on to you and a whole bunch of resources for pay-per-click advertising, to promote your small business in your local market and, last but not least, the fourth module will cover.
What's called Google my business now, Google, my business if you've ever seen, you've done a search in for a local service, let's say a painting company, so yeah. I live in New York and I'm looking for New York painting company, I type in all of a sudden. You see this map up here and all of these different businesses are listed in a few businesses are plotted out on the map. How do you get your business on that now? That's called Google, my business so we'll review Google, my business, how it works, how to get set up and again some fundamental points: do's and don'ts with Google, my business.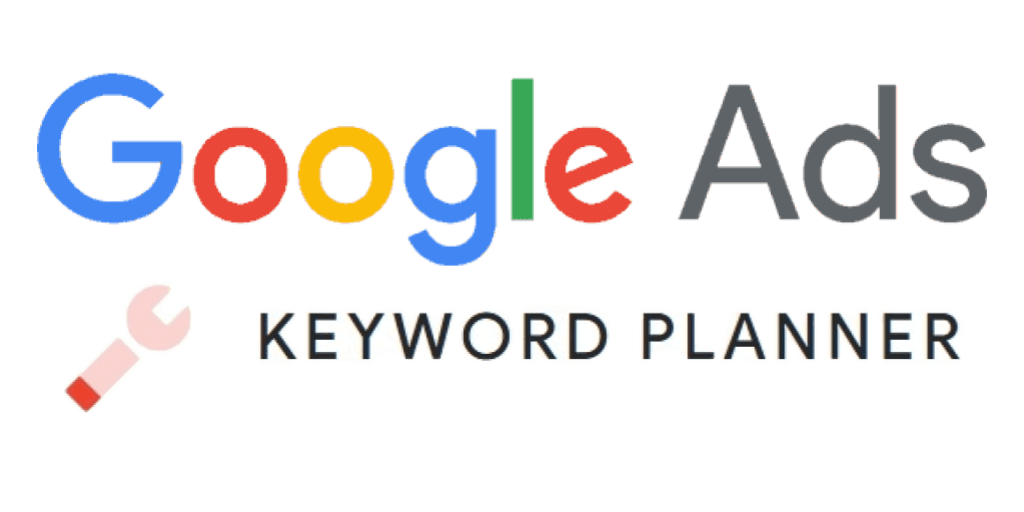 So those are. The four modules will cover to get your small business up and going so people can actually find you in these search engines. Now. One thing I do want to disclose: I'm not affiliated with Google, I love google. They have fantastic tools. I just want to disclose that. I am not affiliated. I am in this article promoting a lot of their free tools. They're pay-per-click advertising also Bing also has a similar suite of tools.
If you're, if you prefer to use Bing you, you can follow this tutorial and apply it a lot of these tools at tipping as well. You can research and look for those, but for the purpose of this tutorial I will be using the google tools beings. They do dominate the market share, so just fall along. I'm ready if you're ready. Let's get down to business.
---