Perhaps your CEO is happy about the way his bio and headshot look on screen like this winter. Those kinds of things are important at anecdotes. For most businesses, though, it has to come down to something objective, something that can be measured. For example, 100 unique visitors came to your website on Monday and 20 of them purchase your product.
You need to be able to determine what you're getting back from your website. So how do you do that? The ultimate objective measure is whether your website contributes positively to your bottom line. How you arrived at that measurement is the fodder for measurement and analytics. Google Analytics is a tool you may have heard of it's free, it's web-based and it quantifies visitor behavior. It will capture certain data as visitors move through the site.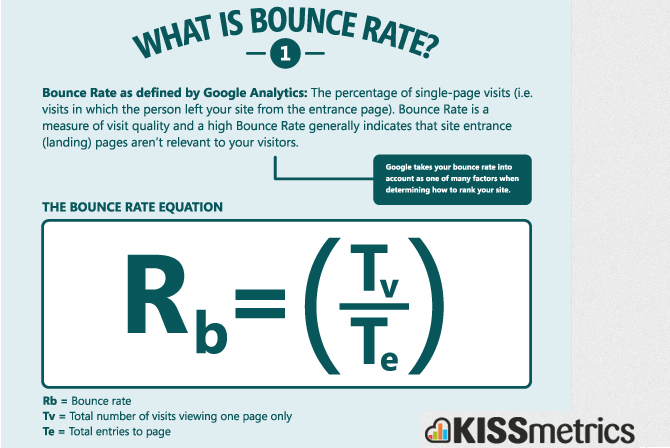 It's really important to look at just those key indicators that mean something to your type of business. Chances are you're going to be looking at things like bounce rate, visitors over time and conversion. There's actually a place in Google Analytics that you can ask it to compare it to your industry, so that you know hey. Is that a bad bounce rate of our good bounce rate is that a good conversion or a bad conversion? Looking at these key indicators over time will help you determine where your site may have problems, and then that way, you really can determine the success of your site.
You
---