I know that I make my money in affiliate marketing and you can see other people that make their money in MLM companies. Digital marketing, there's all kinds of different things. So what I'm trying to do is just find other avenues in case you're, not interested in affiliate marketing bloggers can make one to ten thousand dollars per month.
That is awesome. If you love to write, you can make money doing it and that's what I want to show you today is how you can make money as a blogger or as a writer before you go any further, though don't forget to subscribe below so that you can continue To get these great tips from me, I actually believe that anybody can earn money online, but you just have to learn how to do it. So that's why I called my blog learn to earn alright, let's go ahead and get started.
Really. Blogging is a real online job. It can be for moms, dads students. Anybody can do it if they enjoy writing, but don't be desperate for money now. This is something that you're going to build up over time, and sometimes it takes like six to 18 months to really start making good money. So you have to put the work in and I am finding it's really that way with any online business. You have to put the work in before you're, going to start making a lot of money.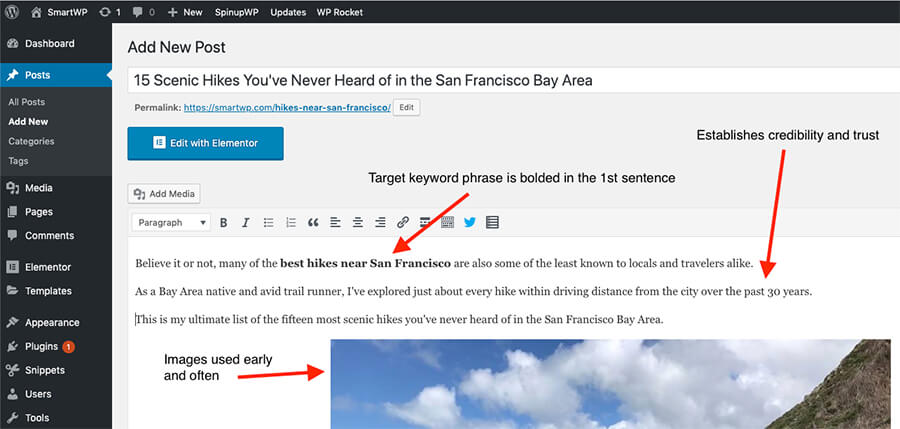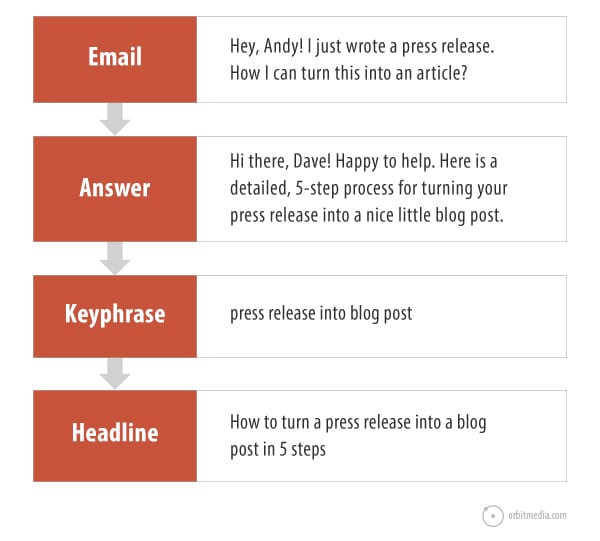 Everybody starts from the bottom. The neat thing about blogging is that it's an online job that you can choose any topic that you're really passionate about so start playing around. I'r going to give you a site later in this article, where you can find 12 different companies that actually hire people to write. If that's something you would prefer to do, instead of starting your own blog and a lot of them are different niches, where you can go in and write something that you're passionate about.
There are four main ways to make money when you're blogging and that's in advertising you can get paid for putting ads on your blog. Can you believe that so you get to enjoy writing and then you get paid by just putting some ad advertising on there. You can make money with blogging as an affiliate marketer. This is when you get paid a commission for any products that you can sell on your blog. So basically you would talk about blogged about different products.
People want them, they will buy them, and then you get a commission. So that's basically how fillion marketing works, but your main job could be the blogging. If that's what you'd love to do, digital products can be sold. These are products like ebooks or courses, and things like that, and actually you can even write ebooks for other people or write courses for other people. If that's something that you enjoy doing, you can also get paid as a blogger by providing services.
If you'd like to work one-on-one with people you can, a blogging is a great way to generate leads for coaching or consulting, and things like that. The fifth way I'm going to bring up a website right now for you and just show you what I found. This is called twins, mommy and there's 12 sites on this link. I'r going to provide it for you, underneath in the description where you can get paid $ 100 plus just for writing.
So if you don't want to take the time to set up your own blog, then go in here and look at these different avenues of income. One is for writing for a family fun magazine, you get paid a dollar 25 a word for your post, so you get to enjoy writing and get paid for it. Another one here, her view from home. They just want you to write things about topics that happen in your home. Just talk about your own life experiences.
How cool is that and get paid for it? A hundred dollars for 4,000 views yummy mummy club, if you like, to talk about food and nutrition for your children. So these are a lot of mom sites, but this just gives you an example of other ways that you can make money with your blogging and again I'll put that site down there below, for you here are all the five different ways that you can earn an Income, if you want to start a blog, you need to pick a niche that basically that means.
So I want to talk about nutrition. Do I want to talk about children, airplanes, trains whatever it is, you have to pick a niche and then just get start it with an initial setup. You need to set your blog up, find a hosting site and then just start writing your blog's. Then, after you have maybe written five or six different blogs, you want us to pick a social media network and start promoting your content, which means you might want to start promoting it on Facebook or Pinterest or YouTube wherever you want.
Yes, people promote their blogs on. On YouTube so find a place to promote it, and then you can begin monetizing, your blog and making money for something that you love to do get started and, in the meantime, go ahead and hit. My subscribe button check out that link below. If you saw something that you were interested in writing when I brought up that article
---
Don't have time to do the blogging thing?
Maybe Copywriting services are for you.